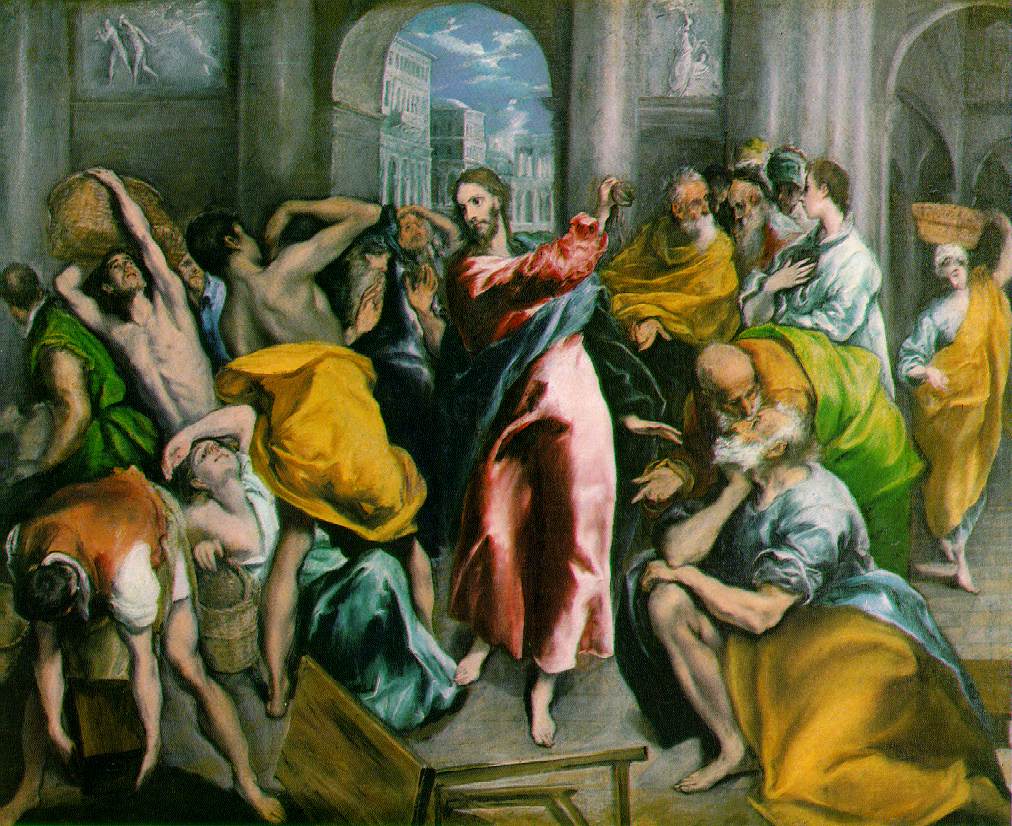 When (and if) they celebrated Easter this week-end, most people did not have its religious significance at the back of their head. Easter is now more an opportunity to get together with one's family and relatives, its religious meaning blurred and hazy, rather than a moment when Christianity should be celebrated. Yet it seems that David Cameron seized this calendar opportunity to present the UK as a "Christian country". More than 50 prominent public figures including novelist, diplomats, Nobel prize winners and playwrights have immediately accused David Cameron of fostering divisions in the UK by making this unnecessary, irrelevant point.
Rather than promoting a fantasized vision of this country's religious history and "status" (sic), Verso has published for many years critical accounts of Christianity and the broader issues of religion, belief and faith. Contrary to what Cameron is saying, religion can have far-reaching revolutionary implications.

I still believe in the old values of the 18th Century Enlightenment; in Reason, in education, in the improvement, if not the perfectability, of human beings, and in the attempts, at any rate, to establish "liberty, equality, fraternity", or "life, liberty, the pursuit of happiness" or any other these other marvellous slogans which we owe to the late 18th Century.
BBC's Archive on 4 special feature on historian Eric Hobsbawm opens with his own words, spoken to Desert Island Discs in 1995. The programme, an hour-long profile of the outspoken Marxist historian, was presented by Simon Schama and laid out the story of Hobsbawm's colourful life: a life which has traced a line alongside the great fissures and faults of 20th Century. The esteemed author, who celebrates his 95th birthday this year, also talks about the life-changing effect that reading The Communist Manifesto had upon him at an early age. That influence continues to this day: eighty years after first picking up Marx's text in his school library, Hobsbawm has written the introduction to a new, modern edition of the Manifesto.