Verso Books is a proud Co-Sponsor of this year's Historical Materialism New York Conference: "Resurgent Radicalisms in a Polarizing World." The conference will be held April 21-23 at NYU and will bring together hundreds of radical scholars in conversation and debate on some of the most pressing questions posed today by social movements and Marxist theory. More information about the location and registration is available here. 

Brett Story's film The Prison in Twelve Landscapes depicts the variety of ways in which incarceration and criminal punishment shape the American landscape, both urban and rural — without ever showing a penetentiary. It begins its New York theatrical run on November 4th at Anthology Film Archives.

Below, Story recommends five books on carceral geography: an approach to analyzing incarceration and policing in spatial terms, drawing from the discipline of human geography.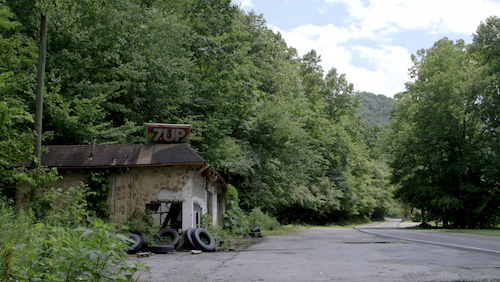 From The Prison in 12 Landscapes 

1. Golden Gulag: Prisons, Surplus, Crisis and Opposition in Globalizing California by Ruth Wilson Gilmore (University of California Press, 2007)

Regardless of your interest in space or place, if you read only one book to help make sense of mass incarceration, it should be this one.