In celebration of International Women's Day on 8th March, the women workers of Verso and New Left Review share some of our favourite feminist books in tribute to the radical roots of the observance.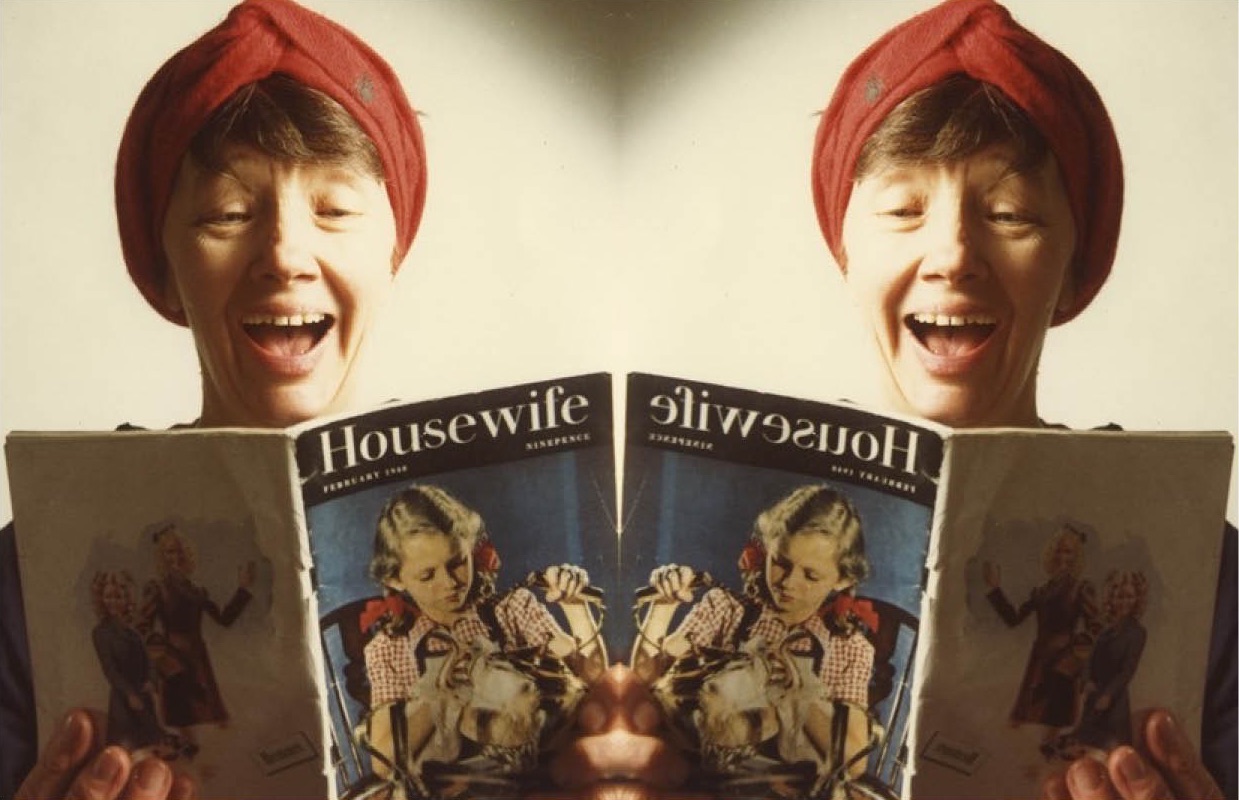 - Jo  Spence/Rosy Martin, Mother as Factory Worker, 1984-88

To mark the publication of Stuart Jeffries' Grand Hotel Abyss: The Lives of the Frankfurt School we'll be posting excerpts and pieces related to Frankfurt School thinkers throughout the week, as part of our Frankfurt School Bookshelf. All books, including Grand Hotel Abyss: The Lives of the Frankfurt School, are 40% off until Friday September 23rd.

Here is an excerpt from The Melancholy Science, Gillian Rose's classic study of Adorno, that surveys and evaluates the activities of the Institute in the years between its founding and Adorno's death.




The Frankfurt School, 1923–50
All the tensions within the German academic community which accompanied the changes in political, cultural and intellectual life in Germany since 1890 were reproduced in the Institute for Social Research from its inception in Frankfurt in 1923. These changes were widely diagnosed as a 'crisis in culture'. By this very definition the 'crisis' was deplored yet exacerbated. The Institute carried these tensions with it into exile and when it returned to Germany after the war and found itself the sole heir to a discredited tradition the inherited tensions became even more acute. These tensions are evident in the work of most of the School's members, and most clearly, self-consciously and importantly in the work of Theodor W. Adorno.
From Tuesday 29th January, a fortnightly series of events at the ICA in London launching the latest set in the Radical Thinkers series will introduce the thought of Gillian Rose, Max Stirner, Edward W. Said, Ernesto Laclau and Chantal Mouffe, and Sheila Rowbotham.
The books are from Set 8 of Verso's beautiful Radical Thinkers set. You can discover more about the set and peruse the complete list of authors featured here.

The following offers some suggested preliminary background material ahead of the events.

Critical Theory will be publishing regular excerpts from these titles and more from Radical Thinkers Set 8. Excerpts from Freud and the Non-European and Women, Resistance and Revolution are now available at the links provided below, with more to follow from The Melancholy Science, The Ego and Its Own and Hegemony and Socialist Strategy.  

Critical Theory is also running a giveaway of Radical Thinkers Set 8 titles. Details for how to enter are here.