Xenophobia Blog Series
. This is the third instalment of a series of pieces published on our blog by leading voices on the current and alarming force of Xenophobia - the fear of "strange and foreign" identities. 

This essay appears as chapter two of
Reflections on Anti-Semitism
by
Alain Badiou
,
Eric Hazan
, and
Ivan Segré
.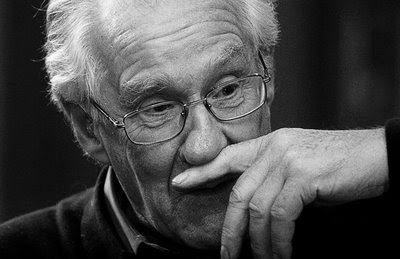 The forms anti-Semitism takes today in France are very varied, and often have little or nothing in common. Since the Second World War, anti-Semitism has no longer been supported in France by a certain abject consensus (which in the 1930s was even shared by many celebrated writers, such as Céline). It persists in the form of disparate minorities, some publicly active, others concealed.