The radical geographer David Harvey spoke with Fatema Ahmed for
Icon 
magazine about his latest book
Rebel Cities: From Right to the City to the Urban Revolution,
 the "right to the city" and ways in which people around the world can reclaim urban spaces. This is a longer version of an interview that was published in the September issue, 'Restless Cities'.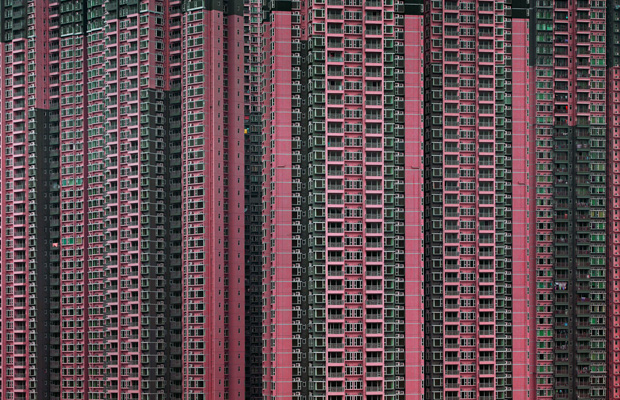 Icon: You talk about how Michael Bloomberg, the mayor of New York, has reshaped the city, Manhattan most of all. He uses the positive-sounding slogan: "Building like Moses, with Jane Jacobs in mind." But you ask: "What do you do with the people who have to be moved on? Are you arguing for more static cities? Part of the dynamism of cities is that people move in and out.