Joseph Confavreux's interview with Chantal Mouffe was first published in Mediapart. Translated by David Broder.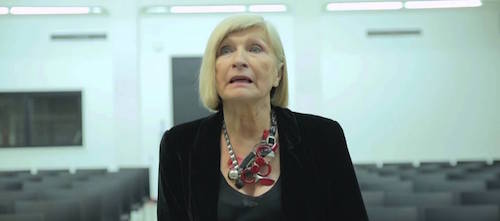 Chantal Mouffe is a philosopher of Belgian origin who lives and teaches in London. She is very close to Podemos, and indeed the inspirer of its political strategy. In this piece published on Saturday 25 June she offered Mediapart her reactions to Brexit and its possible consequences for the Spanish elections. 
Mediapart: what lessons would you draw from the Brexit vote?
Chantal Mouffe: I hope that this will be a salutary shock for Europe, because we cannot go on like this. If I could have voted I would perhaps have voted for "Remain." That's because I am one of those so-called "left-wing Europeanists" who are not sovereigntists but instead demand a democratic refoundation of Europe. But I expected this result, because during the campaign you only sensed real passion among the "Brexiteers." And I think emotions play a decisive role in politics.