This essay by George Ciccariello-Maher was written for arranca! issue #51 (forthcoming), to provide an overview for a German-speaking audience on the dynamics behind Trump's election and the resistance to his presidency.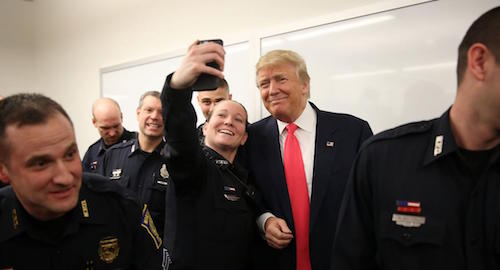 With the election of Trump, the tempo of our collective disaster has shifted dramatically. Rather than the slow-rolling nightmare of Clintonite neoliberalism, for which Obama was more continuity than respite, this nightmare has suddenly shifted into high-gear with each new day bringing — via a string of brutal executive orders — a new hell to ponder, lament, and resist.

How did we get here? The debates are seemingly interminable and inevitably self-serving.