Susie Day's interview with organizer and artist Amin Husain was first published in Monthly Review online.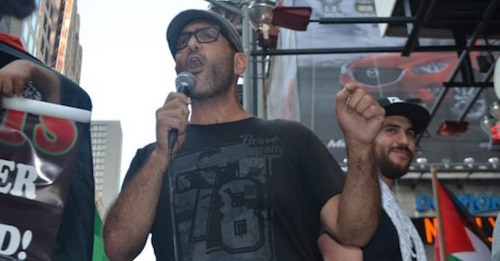 Rounding up immigrants, pissing on transgender bathroom rights, barring press from press briefings… The only good thing Donald Trump has done is to galvanize millions of people into political outrage. For months now we've gone to dozens of marches and rallies. Of course, this isn't enough, but what more to do?

Then I happened on a Facebook post by Amin Husain:"I wish I could share what's wrong and what's missing in how we're handling the Trump era without many of my dear friends thinking that I am just being a downer on the 'resistance.'" I had to hear more.
By Susie Day / 16 March 2017 / comments