No matter which body of water you'll be sluicing your speedos in this summer, Verso's got your back.  From forty proud years of radical publishing, we've cherry-picked an eclectic mix of fiction, travel, politics, philosophy, feminism, art, graphic novels and more for your delectation this summer.

Whether you're reacquainting yourself with an old classic or taking a chance with one of our latest titles, all books on this list will be 50% off on our website for this week (July 9-July 17), with free worldwide shipping, and free ebook where available.  Just be careful around the pool with your e-reader eh?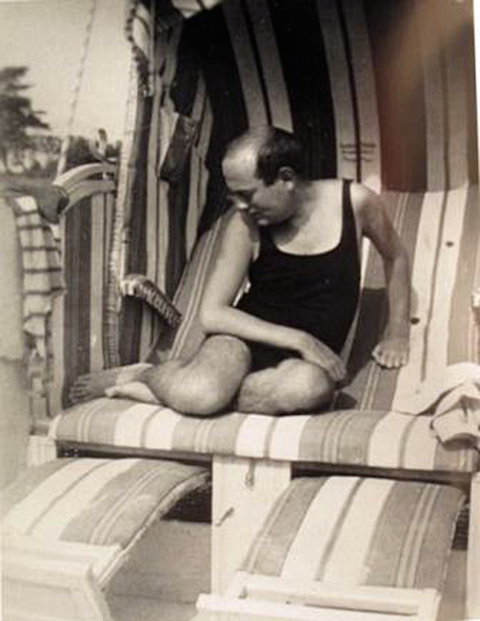 A lovely picture of Theodor Adorno in his swimwear, with a copy Narcoland presumably tucked away out of shot.

Charles Demers has reviewed Tariq Ali's
Night of the Golden Butterfly
—the concluding novel in the acclaimed Islam Quintet—for Vancouver's
Georgia Straight
, opening with the tale of Edward Said's encouragement of the project.