The following review, by Abhijeet Paul, was originally published in Critical Inquiry.

In the three chapters—more like three theses—Lordon explores the reasons for our general desire to be enslaved by modern work and the workplace. This justifies the title of the book: we are willing slaves of capital—it would not be otherwise. Further, Lordon emphasizes, there is no voluntary, but only passionate, servitude.

A crucial figure in radical publishing, François Maspero (19 January 1932—11 April 2015) published some of the 20th century's most important works: Fanon, Althusser, Che, Malcolm X... In the interview below, given to Bertrand Leclair for La Quinzaine littéraire, he addressed some of the troubling developments in the "Darwinian" world of publishing, where "the big predators are constantly on the march." Translated by David Broder.


In commemoration of the death of author and publisher François Maspero, who passed away on Saturday, April 11 at the age of 83. Verso presents this translated interview with the founder of Éditions Maspero, the publishing house which has served as an inspiration for radical left publishing since the fifties.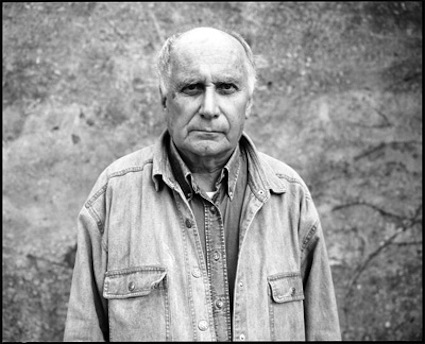 François Maspero (19 January 1932 – 11 April 2015)

We see the publisher François Maspero as having played a leading role in 'smuggling across' the communist and anti-colonial thought of the postwar period and preserving its heritage. Indeed, Éditions Maspero is an unavoidable reference point for any discussion of critical publishing in France. Maspero's output was the theatre of important debates on the far Left in the 1960s and 1970s, and played a pioneering role in many fields. It was Maspero who published Fanon, the political writings of Baldwin, Malcolm X and Che, anthologies of classic labour-movement works, Althusser's 'Théorie' collection, the journal Partisans… We wanted to ask him about his project and the editorial ambitions that he had at the time. Here we reproduce what he calls an 'attempt at a response' to our questions.