No matter which body of water you'll be sluicing your speedos in this summer, Verso's got your back.  From forty proud years of radical publishing, we've cherry-picked an eclectic mix of fiction, travel, politics, philosophy, feminism, art, graphic novels and more for your delectation this summer.

Whether you're reacquainting yourself with an old classic or taking a chance with one of our latest titles, all books on this list will be 50% off on our website for this week (July 9-July 17), with free worldwide shipping, and free ebook where available.  Just be careful around the pool with your e-reader eh?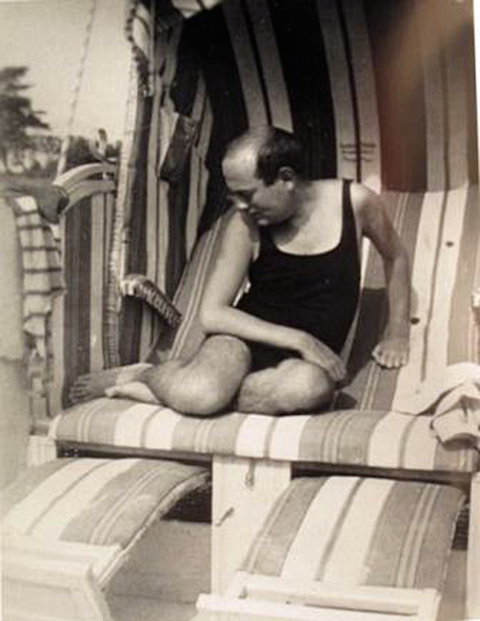 A lovely picture of Theodor Adorno in his swimwear, with a copy Narcoland presumably tucked away out of shot.

"Spain could not stop building" writes Dan Hancox in his expansive article on the nation's property boom—and crash—of the last decade. The financial crisis that began in 2008 has decimated the construction industry, which, at its height, made up 20% of the country's economy – the fifth largest in the EU. Now, with unemployment running at over 25%, and youth unemployment an incredible 57%, it is becoming clear that the height of the boom is reflected in the depth of the crash, and Hancox uses the abandoned housing mega-project of Valdeluz as a lens through which to view the human scale of this economic tragedy.