The 'pimp lobby' slur thrown at those who argue for full decriminalization discredits the sex work labour movement. Frankie Mullin reports on the Amnesty UK Annual General Meeting. 

Frankie Mullin is a freelance journalist covering social issues with a special interest in the politics of sex work.

"The English Collection of Pimps." That was the slur thrown at a small group of women – all current or former sex workers – who were waiting to speak at the Amnesty UK Annual General Meeting (AGM) on Sunday. The women were there to defend Amnesty International's support for the decriminalisation of the industry; their adversaries to call for its end.




"What is 'Women's Day'? Is it really necessary?" Alexandra Kollontai asked readers of the Russian journal Pravda a centenary ago. "On Women's Day," she wrote, "the organised demonstrate against their lack of rights."

In celebration of International Women's Day on 8th March, the women workers of Verso and New Left Review share some of our favourite feminist books in tribute to the radical roots of the observance.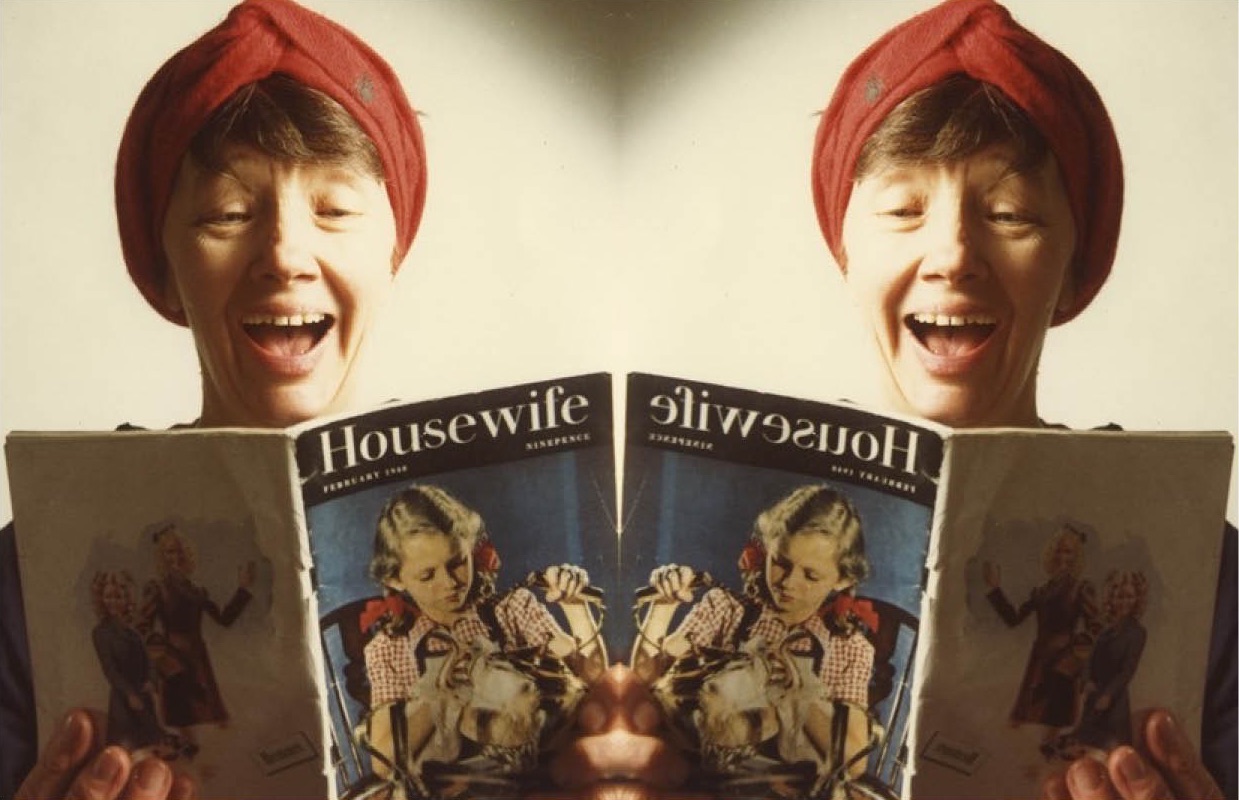 - Jo  Spence/Rosy Martin, Mother as Factory Worker, 1984-88