"We usually add a bit of money to the shitty lives we have now and then ask, so what? on the false premise that we could ever get that money without at the same time revolutionising – in the process of struggling for it – all our family and social relations. But if we take wages for housework as a political perspective, we can see that struggling for it is going to produce a revolution in our lives and in our social power as women. It is also clear that if we think we do not 'need' that money, it is because we have accepted the particular forms of prostitution of body and mind by which we get the money to hide that need. As I will try to show, not only is wages for housework a revolutionary perspective, but it is the only revolutionary perspective from a feminist viewpoint and ultimately for the entire working class." — 
Silvia Federici in Wages Against Housework 
(1975)
Women's struggles are worker's struggles.
As early as 1800s
, women and girls have been central to agitating for class emancipation and have been on the frontlines of strikes and walkouts in
a rich history of women's militancy in work-based struggles
.
Melissa Gira Grant, journalist, sexual politics columnist at Pacific Standard and the author of Playing the Whore: The Work of Sex Work, picks her essential reads for Verso's latest Five Book Plan. On International Sex Workers Rights Day, this edition places sex work and social reproduction at the centre of feminist discussions about gendered labour.


In celebration of International Women's Day on 8th March, the women workers of Verso and New Left Review share some of our favourite feminist books in tribute to the radical roots of the observance.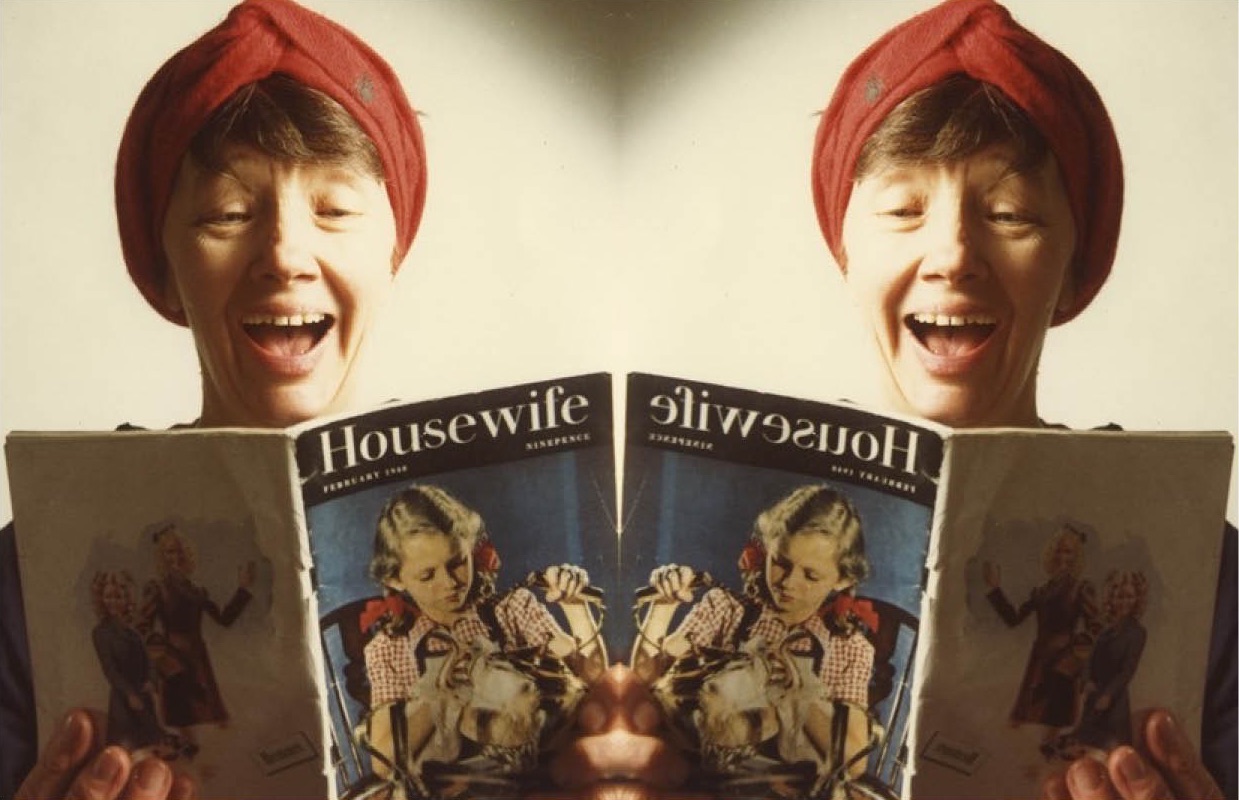 - Jo  Spence/Rosy Martin, Mother as Factory Worker, 1984-88