Protests continue in Kashmir following the July 8 killing of Burhan Wani, a leading figure of Hizbul Mujahideen, by Indian security forces. The Indian government has predictably responded to demonstrators with violent crackdown. It is estimated that at least 45 people have been killed and more than 2000 injured thus far. In 
Outlook
, Arundhati Roy writes on the larger stakes of the insurgency. 


The people of Kashmir have made it clear once again, as they have done year upon year, decade upon decade, grave upon grave, that what they want is azadi [
"freedom" or self-determination
]. (The "people", by the way, does not mean those who win elections conducted in the rifle sights of the army. It does not mean leaders who have to hide in their homes and not venture out in times like these.)
No matter which body of water you'll be sluicing your speedos in this summer, Verso's got your back.  From forty proud years of radical publishing, we've cherry-picked an eclectic mix of fiction, travel, politics, philosophy, feminism, art, graphic novels and more for your delectation this summer.

Whether you're reacquainting yourself with an old classic or taking a chance with one of our latest titles, all books on this list will be 50% off on our website for this week (July 9-July 17), with free worldwide shipping, and free ebook where available.  Just be careful around the pool with your e-reader eh?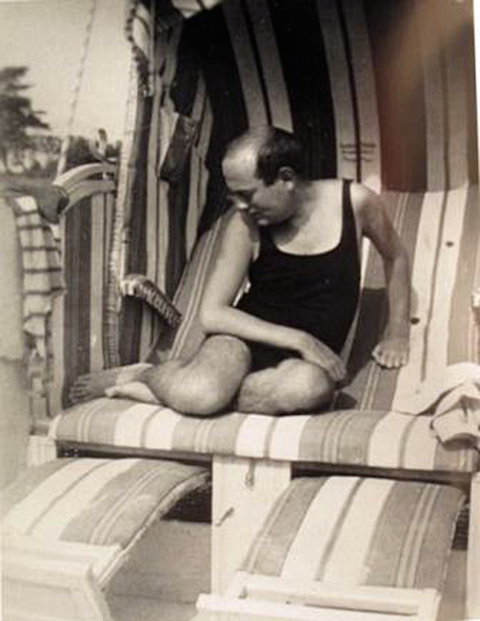 A lovely picture of Theodor Adorno in his swimwear, with a copy Narcoland presumably tucked away out of shot.