In this paper, originally a contribution to the "Louis Althusser" Colloquium organized by La Pensée, the Bagriel Péri Foundation and the Rational Material Research Group, at the Oscar Niemeyer Forum, 19-20 March 2015, Althusser's most famous student analyses the relation of Althusser's thought to communism. The essay was translated by Joseph Serrano and appears here courtesy of the journal Crisis and Critique, where it was originally published.
The first full and unabridged English edition of Reading Capital is now available to purchase from the Verso website. All our books by Althusser are available with 50% off all this week.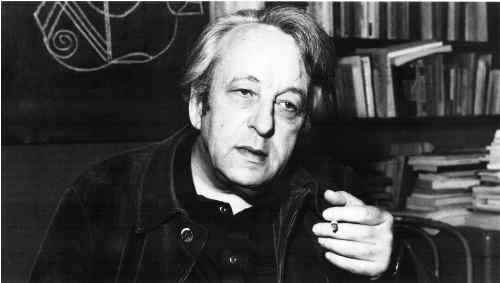 First published in Libération. Translated by David Broder.




Far be it from me to minimise the dramatic consequences the UK's vote will have for the British as well as for Europe. But I am struck by the way in which the French and foreign newspaper headlines present us how things are "After Brexit…" With very few exceptions all of them seem to take it for given that a divorce has indeed taken place. In reality, while we are certainly entering into a turbulent period, the outcome is not at all clear.
Jacques Rancière and Étienne Balibar expressed their solidarity with students protesting Hollande's labour reforms. The students have occupied the Tolbiac Faculty of the Pantheon-Sorbonne University since 22nd March. Workers, Students, High-Schoolers, Intellectuals – All Together!

A convergence of struggles, and a meeting of minds as well. Such was the dual constellation shining over Wednesday night's meeting at the Tolbiac Faculty [in Paris, occupied by students since 22 March]. 
Two of the messages that were read out particularly caught the attention of the packed-out auditorium: those sent by Jacques Rancière and Étienne Balibar.