PLUS 50% OFF ALL PRINT BOOKS  - WITH FREE WORLDWIDE SHIPPING - UNTIL JAN 1!


*** THE SALE HAS NOW FINISHED ***
Our epic end-of-year sale ends on Jan 1st midnight UTC.
We have 90% off ALL our ebooks and 50% off ALL our print books (with free worldwide shipping and bundled ebooks).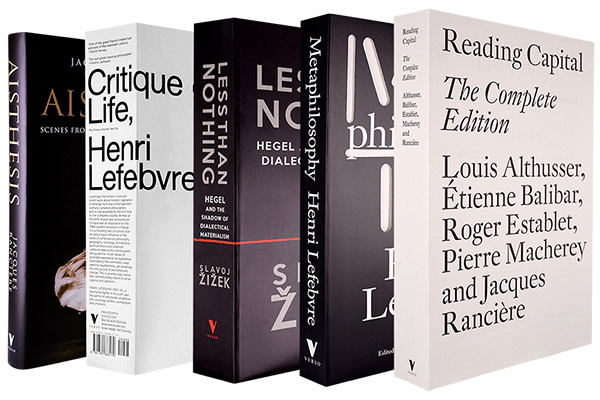 A reading list of selected books from our Philosophy and Theory shelves, including two of our biggest books this year - Grand Hotel Abyss and Reading Capital - now back in stock!