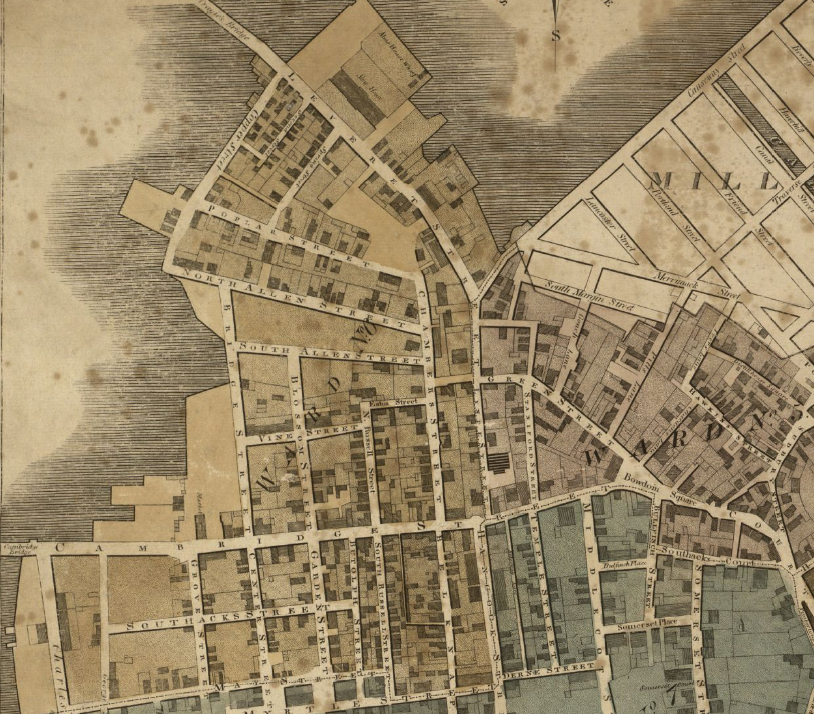 Writing for Public Books, Max Holleran review Sylvie Tissot's Good Neighbors: Gentrifyinf Diversity in Boston's South End. Praising the books combination of political and cultural investigation, Holleran describes Tissot's powerful analysis of how wealthier 'newcomers' create strong communities of their own - and, in so doing, force out those who once called the neighborhood home.


October 1, 2015 — This past spring a new French restaurant opened in the Bedford-Stuyvesant neighborhood of Brooklyn. Located on Malcolm X Boulevard, directly across the street from a Crown Fried Chicken, the restaurant—with a menu that includes frog legs and a bottle of Bordeaux that sells for $2,000—is an incongruous new addition to an area of Brooklyn where the median household income is below $35,000. It is named L'Antagoniste, ostensibly for its celebration of the contrarian French personalities pictured on its walls, but neighbors might interpret the name differently.

As chosen by Anthony Vidler, a Professor of Architecture and the Dean of the Irwin S. Chanin School of Architecture, Cooper Union, New York
A witty, incisive, critical, and brilliantly written invitation to see contemporary architecture and urbanism as a complex result of economic, political, and ideological forces that are hardly masked by the formal expressions of architects. This is criticism as we rarely read it, of the sort that Jane Jacobs and Lewis Mumford provided in an earlier era. These essays demonstrate that Sorkin goes well beyond his own advice, and that he adds something else for good measure: a deep and broad knowledge of architecture and cities, a love of both, and a profound belief in the role of architecture in constructing a just city.