Melissa Gira Grant, journalist, sexual politics columnist at Pacific Standard and the author of Playing the Whore: The Work of Sex Work, picks her essential reads for Verso's latest Five Book Plan. On International Sex Workers Rights Day, this edition places sex work and social reproduction at the centre of feminist discussions about gendered labour.


In celebration of International Women's Day on 8th March, the women workers of Verso and New Left Review share some of our favourite feminist books in tribute to the radical roots of the observance.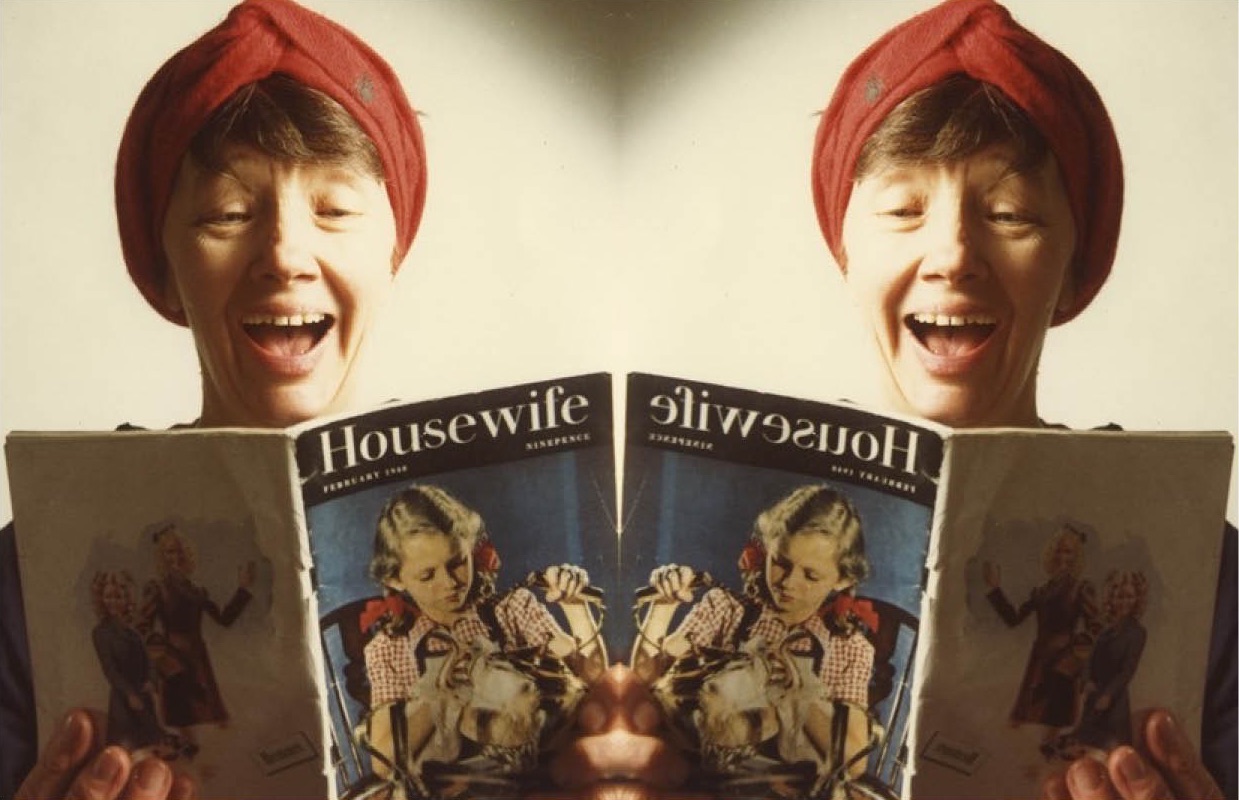 - Jo  Spence/Rosy Martin, Mother as Factory Worker, 1984-88

"I believe that there are as many gender identities as there are people; all unique, all constantly being explored in conscious and unconscious ways."

Trans is a moving memoir and insightful examination of transgender politics, telling the story of acclaimed journalist Juliet Jacques's story to the present day, including her sex reassignment surgery that she chronicled with unflinching honesty in 'A transgender journey', her serialised Guardian column.
To celebrate the forthcoming publication of Trans: A Memoir by Juliet Jacques in September, we are running a summer competition to give the chance for five lucky people to win:

- Advanced galley copy of Trans, waaaaay ahead of publication in September! Read it first!
- A copy of Melissa Gira Grant's Playing the Whore: The Work of Sex.
- A glossy poster with a diagram from Shulamith Firestone's Dialectic of Sex: The Case for Feminist Revolution.
- One Verso tote bag with a brand-new #demandthefuture design!