"I believe that there are as many gender identities as there are people; all unique, all constantly being explored in conscious and unconscious ways."

Trans is a moving memoir and insightful examination of transgender politics, telling the story of acclaimed journalist Juliet Jacques's story to the present day, including her sex reassignment surgery that she chronicled with unflinching honesty in 'A transgender journey', her serialised Guardian column.
To celebrate the forthcoming publication of Trans: A Memoir by Juliet Jacques in September, we are running a summer competition to give the chance for five lucky people to win:

- Advanced galley copy of Trans, waaaaay ahead of publication in September! Read it first!
- A copy of Melissa Gira Grant's Playing the Whore: The Work of Sex.
- A glossy poster with a diagram from Shulamith Firestone's Dialectic of Sex: The Case for Feminist Revolution.
- One Verso tote bag with a brand-new #demandthefuture design!


No matter which body of water you'll be sluicing your speedos in this summer, Verso's got your back.  From forty proud years of radical publishing, we've cherry-picked an eclectic mix of fiction, travel, politics, philosophy, feminism, art, graphic novels and more for your delectation this summer.

Whether you're reacquainting yourself with an old classic or taking a chance with one of our latest titles, all books on this list will be 50% off on our website for this week (July 9-July 17), with free worldwide shipping, and free ebook where available.  Just be careful around the pool with your e-reader eh?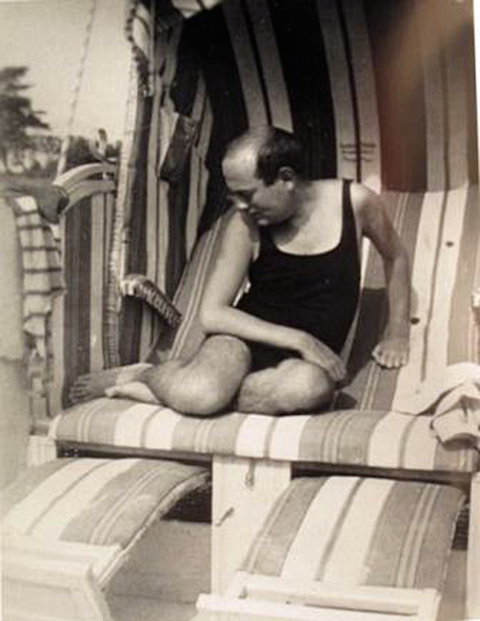 A lovely picture of Theodor Adorno in his swimwear, with a copy Narcoland presumably tucked away out of shot.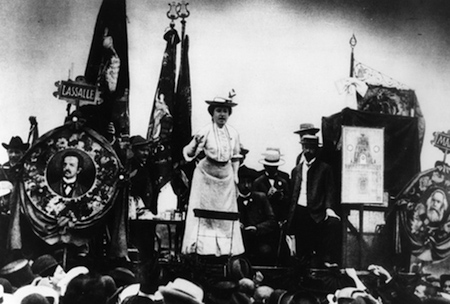 "What is 'Women's Day'? Is it really necessary?" Alexandra Kollontai asked readers of the Russian journal Pravda a centenary ago. "On Women's Day," she wrote, "the organised demonstrate against their lack of rights."