You may remember a few months ago we told you about
Salvage
's appeal for
crowd-funding for their first issue
. Not only did they reach their funding target but they now have the finished copies ready and waiting to be sent out to everyone who donated/bought/subscribed. If you haven't already picked up a copy, then you can purchase Issue 1, alongside subscriptions, tote bags and keyrings, at the
Salvage webstore
.
And keep checking back on their
website
for plenty of exclusive web-only content, which currently includes China Miéville's brand-new short story
The Dusty Hat
, Magpie Corvid's
Marxism for Whores
 and
Richard Seymour
's
general election post-mortem
.
In November 2014 philosopher Alberto Toscano was interviewed by Gisle Selnes, professor in Comparative Literature at University of Bergen. This interview is an edited version of their conversation, originally published in Eurozine and first printed in the Norwegian magazine Vagant. Here he provides a history of the concept of "Fanaticism" and reflects on developments since the publication of his work Fanaticism: On the Uses of an Idea.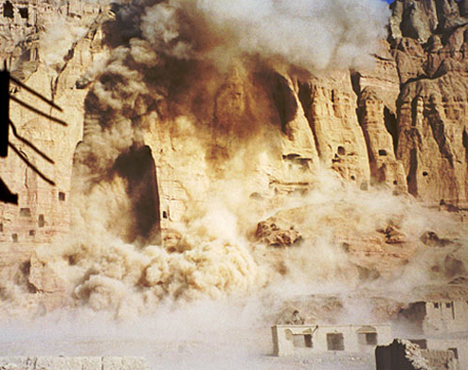 Salvage is a new magazine project that has been founded by a bunch of London based leftys. They're currently seeking help with funding and you can get all sorts of exciting perks by donating. Check out the contents of the first issue and find out how to help below.