Higher Education for Bernie Sanders is an initiative undertaken in support of the Bernie Sanders presidential campaign's proposal for free public higher education. A volunteer effort, it's neither funded nor directed by the Sanders for President campaign. It is a vehicle for indicating support for the proposal and the larger commitment to higher education it reflects, as well as for the principle of public goods in general. 

The proposal has been signed by Cornel West, Frances Fox Piven, Nancy Fraser, Wendy Brown, and many other friends of Verso.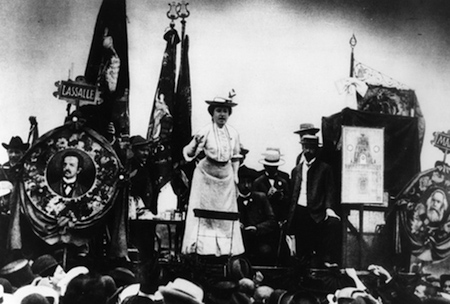 "What is 'Women's Day'? Is it really necessary?" Alexandra Kollontai asked readers of the Russian journal Pravda a centenary ago. "On Women's Day," she wrote, "the organised demonstrate against their lack of rights."