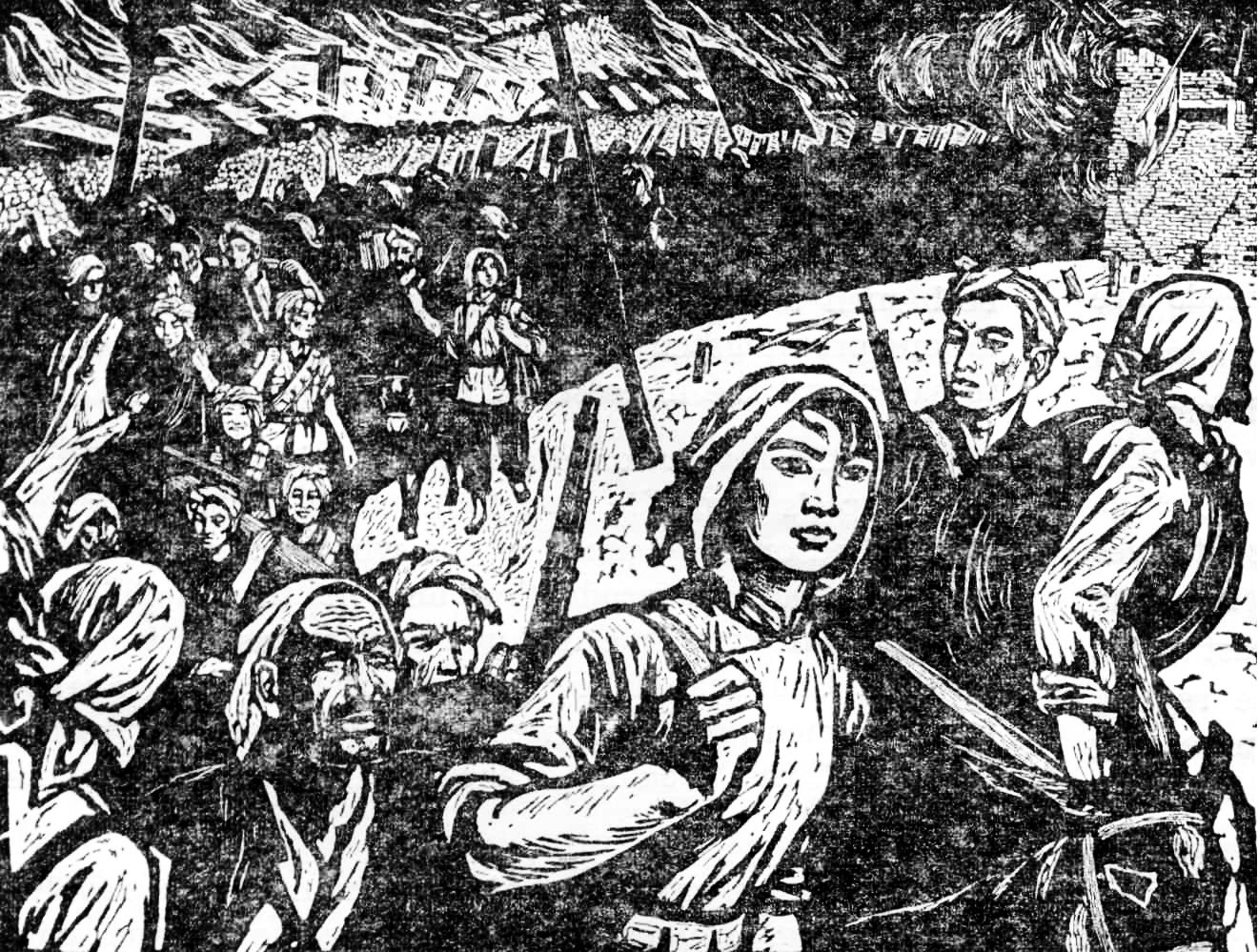 I started writing Women, Resistance and Revolution in the summer of 1969 when I was 26. It was my first book , though I had produced  articles in the left wing paper Black Dwarf edited by Tariq Ali, a pamphlet, Women's Liberation and the New Politics and  a thesis on an adult education movement in the late nineteenth century which was three times too long. I abandoned the thesis partly because it was not yielding clear revolutionary implications and partly because it was mainly about men.

For thirty years André Schiffrin was the publisher of Pantheon Books. Over those three decades, he observed the conglomeration of the book industry, a process he analysed in The Business of Books. In 1990 he left Pantheon to develop a new, non-profit model of book publishing, founding The New Press. Last year, Verso published Words and Money, in which Schiffrin turns his eye to media corporatisation and consolidation, describing the crisis and evaluating the alternatives.
The White Review—itself an example of non-profit media—spoke to Schiffrin about his own groundbreaking publishing history and what might be the way forward, out of the current, dire state of books and news.
For all those who missed André Schiffrin in conversation with Keith Gessen at The New School in New York: C-Span's taped coverage is now live online. Schiffrin, founder of The New Press, and Gessen, editor-in-chief of n+1, spoke about Schiffrin's career in publishing, how today's publishing moment feels different from those of the past, alternative publishing models, and Schiffrin's acclaimed new book, Words and Money.
Visit C-SPAN's Book TV to watch the interview.