The July/August issue of New Left Review is now on sale, featuring the following essays:

Verso Books is proud to represent once again at this year's
Left Forum
. The conference, which will take place May 30-June 1, will bring together some of the most important contemporary leftist activists and scholars. 
To ring in the weekend, catch two Verso authors at the Friday evening 
plenary
: 
Marina Sitrin
, author of
They Can't Represent Us!: Reinventing Democracy from Greece to Occupy
, and 
Stanley
Aronowitz
, author of the forthcoming 
Death and Life of American Labor: Toward a New Workers' Movement,
who will join Cornel West and Immortal Technique to consider "Why Revolution Now? What Revolution Now?" The discussion will be
moderated by Amy Goodman.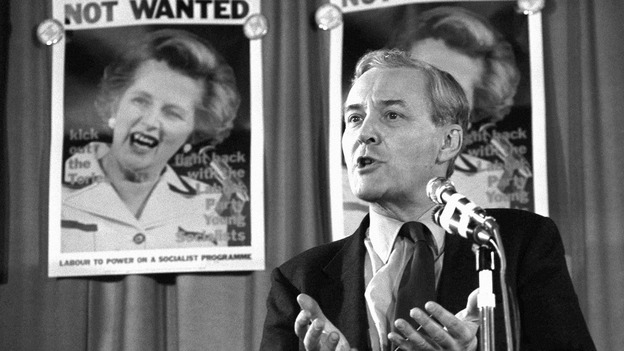 On March 27th, mourners from across the political spectrum gathered to bid farewell to Tony Benn. In order not to dilute his memory and political audacity into bland commemorative rhetoric, we publish an extract from Leo Panitch and Colin Leys's The End of Parliamentary Socialism that highlights Tony Benn's importance for the British Left.