The workingmen of Europe feel sure that...the American War of Independence initiated a new era of ascendancy. 
— Karl Marx and the First International Workingmen's Association to Abraham Lincoln, 1864

Today marks two hundred and thirty eight years on from the Declaration of Independence, penned by Thomas Jefferson and others. It was Thomas Paine's pamphlet Common Sense, published in The Rights of Man and Common Sense, which inspired people in the Thirteen Colonies to declare and fight for independence from Great Britain in the summer of 1776. In clear, simple language it explained the advantages of and the need for immediate independence.  The passionate cry for independence continues to this day, with the recent call for a Scottish independence.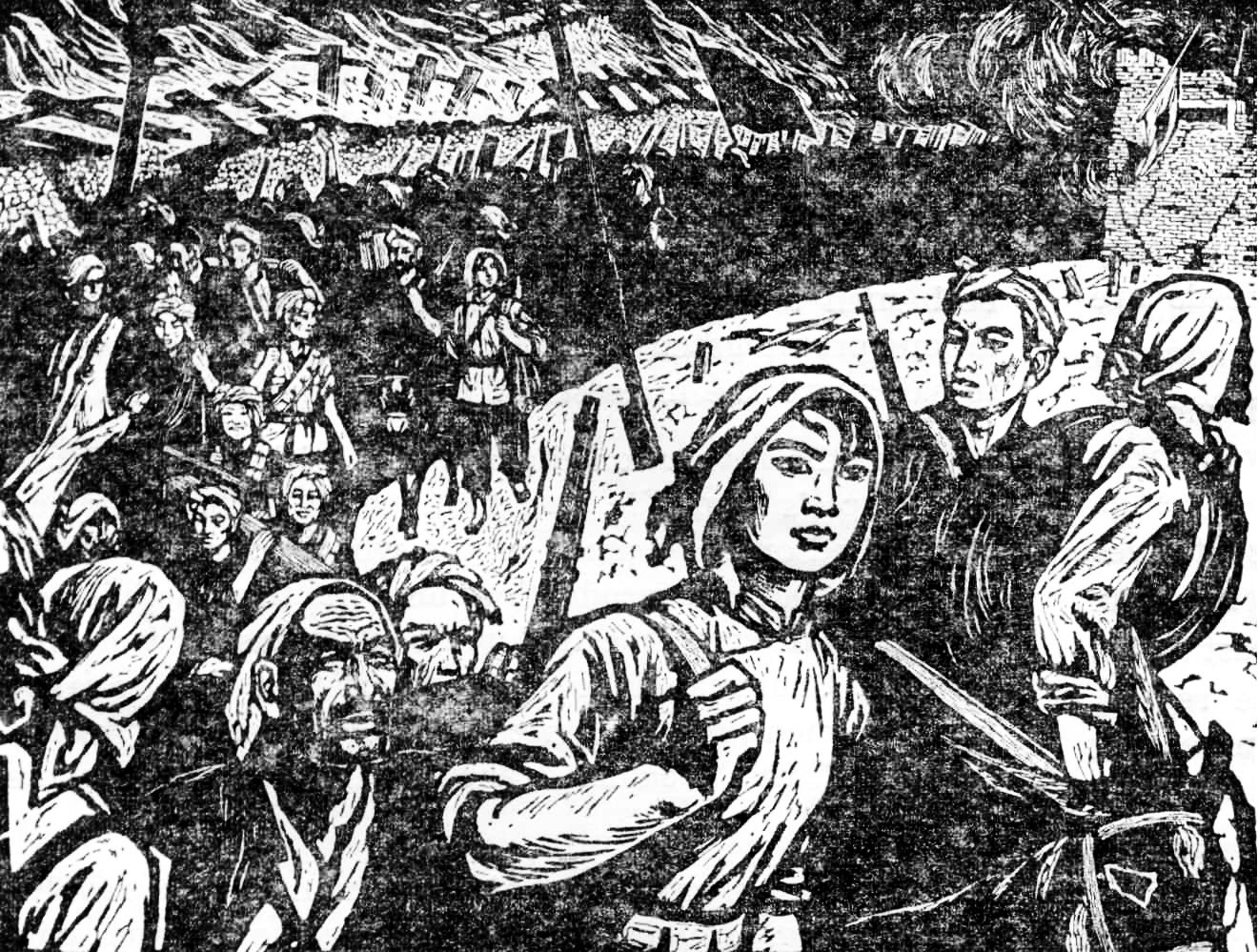 I started writing Women, Resistance and Revolution in the summer of 1969 when I was 26. It was my first book , though I had produced  articles in the left wing paper Black Dwarf edited by Tariq Ali, a pamphlet, Women's Liberation and the New Politics and  a thesis on an adult education movement in the late nineteenth century which was three times too long. I abandoned the thesis partly because it was not yielding clear revolutionary implications and partly because it was mainly about men.

Stuart Jeffries gives an overview of the mainstreaming of Marx in today's Guardian, featuring Verso authors Alain Badiou, Jacques Rancière, Owen Jones and Slavoj Žižek as well as the new edition of The Communist Manifesto. 
Class conflict once seemed so straightforward. Marx and Engels wrote in the second best-selling book of all time, The Communist Manifesto: "What the bourgeoisie therefore produces, above all, are its own grave-diggers. Its fall and the victory of the proletariat are equally inevitable."...

Today, 164 years after Marx and Engels wrote about grave-diggers, the truth is almost the exact opposite. The proletariat, far from burying capitalism, are keeping it on life support.

Jeffries interviews Jacques Rancière, philosopher, radical social historian (and Ségolène Royal's favourite thinker) to shed light on the 'new Marxism': 
 Aren't Marx's venerable ideas as useful to us as the hand loom would be to shoring up Apple's reputation for innovation? Isn't the dream of socialist revolution and communist society an irrelevance in 2012? After all, I suggest to Rancière, the bourgeoisie has failed to produce its own gravediggers. Rancière refuses to be downbeat: "The bourgeoisie has learned to make the exploited pay for its crisis and to use them to disarm its adversaries.