The workingmen of Europe feel sure that...the American War of Independence initiated a new era of ascendancy. 
— Karl Marx and the First International Workingmen's Association to Abraham Lincoln, 1864

Today marks two hundred and thirty eight years on from the Declaration of Independence, penned by Thomas Jefferson and others. It was Thomas Paine's pamphlet Common Sense, published in The Rights of Man and Common Sense, which inspired people in the Thirteen Colonies to declare and fight for independence from Great Britain in the summer of 1776. In clear, simple language it explained the advantages of and the need for immediate independence.  The passionate cry for independence continues to this day, with the recent call for a Scottish independence.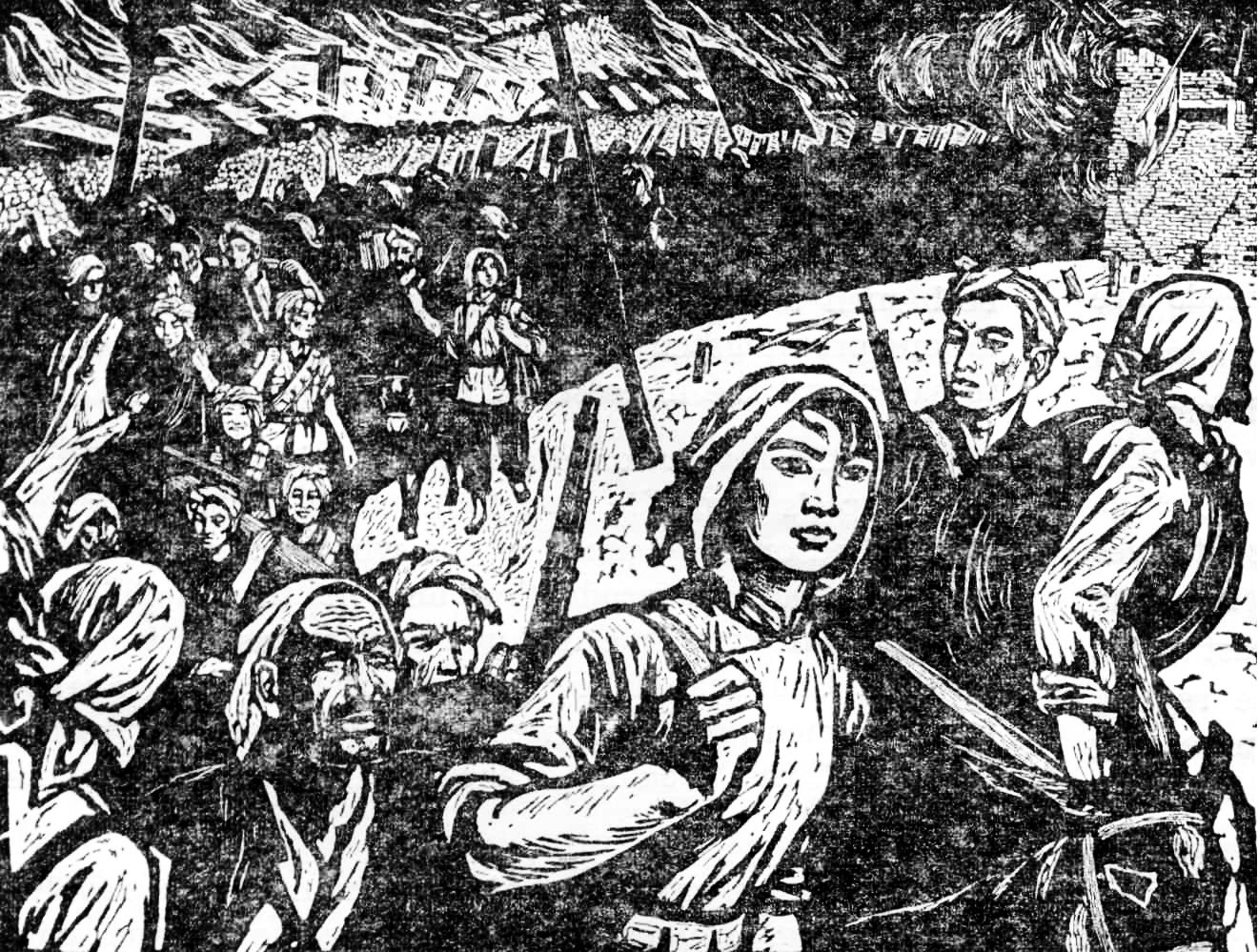 I started writing Women, Resistance and Revolution in the summer of 1969 when I was 26. It was my first book , though I had produced  articles in the left wing paper Black Dwarf edited by Tariq Ali, a pamphlet, Women's Liberation and the New Politics and  a thesis on an adult education movement in the late nineteenth century which was three times too long. I abandoned the thesis partly because it was not yielding clear revolutionary implications and partly because it was mainly about men.

If you think the latest tome of Giddens' Sociology is the one textbook you need to get you through your undergraduate days, think again. Impress your tutor and learn something beyond the lecture theatre with these essential Verso titles.
Bolster any politics, philosophy, economics, literature, sociology or history essay with one of these books and not only score the grade, but begin your lifelong love affair with radical writers.