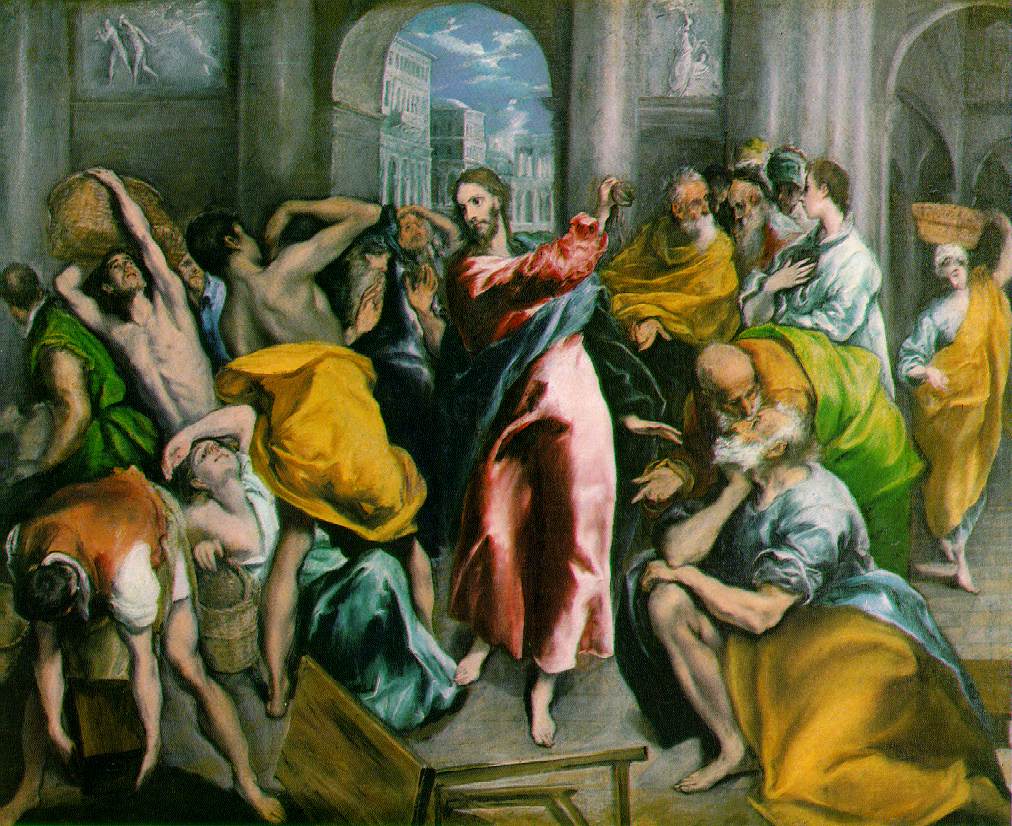 When (and if) they celebrated Easter this week-end, most people did not have its religious significance at the back of their head. Easter is now more an opportunity to get together with one's family and relatives, its religious meaning blurred and hazy, rather than a moment when Christianity should be celebrated. Yet it seems that David Cameron seized this calendar opportunity to present the UK as a "Christian country". More than 50 prominent public figures including novelist, diplomats, Nobel prize winners and playwrights have immediately accused David Cameron of fostering divisions in the UK by making this unnecessary, irrelevant point.
Rather than promoting a fantasized vision of this country's religious history and "status" (sic), Verso has published for many years critical accounts of Christianity and the broader issues of religion, belief and faith. Contrary to what Cameron is saying, religion can have far-reaching revolutionary implications.

It would be a mistake to see the philosopher Alain Badiou as only being a political activist – having long been a Maoist – or a polemicist – his short book The Meaning of Sarkozy having made his name among the general public. A philosopher but also a mathematician, novelist and playwright, he is clearly above all a man of encounters. The wealth of his output bears witness to it. It has led to him theorising In Praise of Love and very recently debating Alain Finkielkraut in his L'Explication. With Alain Badiou, the encounter does not come just by itself – it is rich with promise…


What is an encounter?
It is a contingent, chance element of existence. Something happens to you that nothing among your existing world's points of reference made likely or necessary. You encounter someone who you do not know and yet who strikes you, attracts you, enters into your life.

In late January the philosopher Alain Badiou was in Athens, where he gave three talks. The theme of the first of these was Plato, the second was on Lacan, while the third – the text of which appears below – was the most 'political'. Each of the three talks had a packed-out audience. For this third talk, indeed, even the amphitheatre of the Law School did not suffice to contain the great number of attendees, with many of the large crowd of young people present filling out the stairs and floor. It took place on 25 January, and was jointly organised by the psychoanalysis review Alithia, the municipal elections movement Open City, and the SYRIZA youth organisation 'Left Union'. It was supported by the Nikos Poulantzas Institute.


The principle that there is a single world does not contradict the infinite play of identities and differences
Alain Badiou
I would like to thank, and to salute, all our Greek friends, and beyond that all those who are today struggling against the terrible situation inflicted on the Greek people by the financial oligarchy that today holds power in Europe, in service of globalised capitalism.