It is the centenary of that most original of avant-gardes – Dada! To celebrate, McKenzie Wark offers a RetroDada Manifesto. It was written at the invitation of Anita Hugi and David Dufresne for an event at Cabaret Voltaire in Zürich, 4-5 March 2016, where Dada was born. For more information on that event, see http://dada-data.net/en/  Below is the text in English, followed by French, German and Italian. Feel free to share, remix, etc. 
RetroDada begins with disgust. Once again the world gets its war on. While some cities are attacked by bombers, others are strafed by art fairs. This time there's no Switzerland of neutrality where refugees might cool their heels, as now the whole globe itself overheats. The insomnia of reason breeds monsters.


'Precariousness and Grievability—When Is Life Grievable?' by Judith Butler
"One way of posing the question of who "we" are in these times of war is by asking whose lives are considered valuable, whose lives are mourned, and whose lives are considered ungrievable. We might think of war as dividing populations into those who are grievable and those who are not." Judith Butler, Frames of War: When Is Life Grievable?
After the Paris attacks of November this year, Judith Butler's analysis of the different frames through which we experience violence in Frames of War provided an essential guide to thinking through the tragedy. We published an edited extract from the book that asks us to observe the relationships between violence, power and the mournability of some lives above others.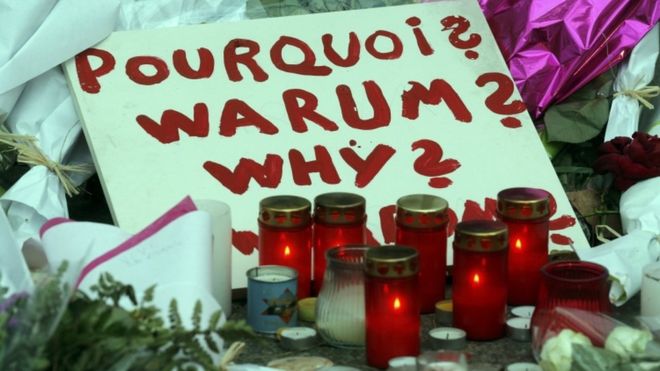 As the great and the good gather in Paris for the UN Climate Change Conference (COP21) in the coming weeks to discuss the Earth's future in the face of the looming economic catastrophe, Francois Hollande's government has taken the step of banning all protests and gatherings from the French capital. Yet, as
Andreas Malm
has
written
, in the face of such a toothless conference behest to the whims of the rich nations of the global north, which will inevitably be broadcast as a great step towards solving the world's ills, "
militant resistance in the streets has never been more imperative."


It is becoming increasingly evident that global warming is fundamentally linked to the regime of capital accumulation - a fact that no major government is willing to confront. How then should we think through such looming climactic catastrophe? Here we present a reading list which aims to tackle one of the greatest issues facing us today.
All these books are 50% off (until the end of December) as part of our end-of-year sale, with free shipping worldwide and free bundled ebooks (where available).