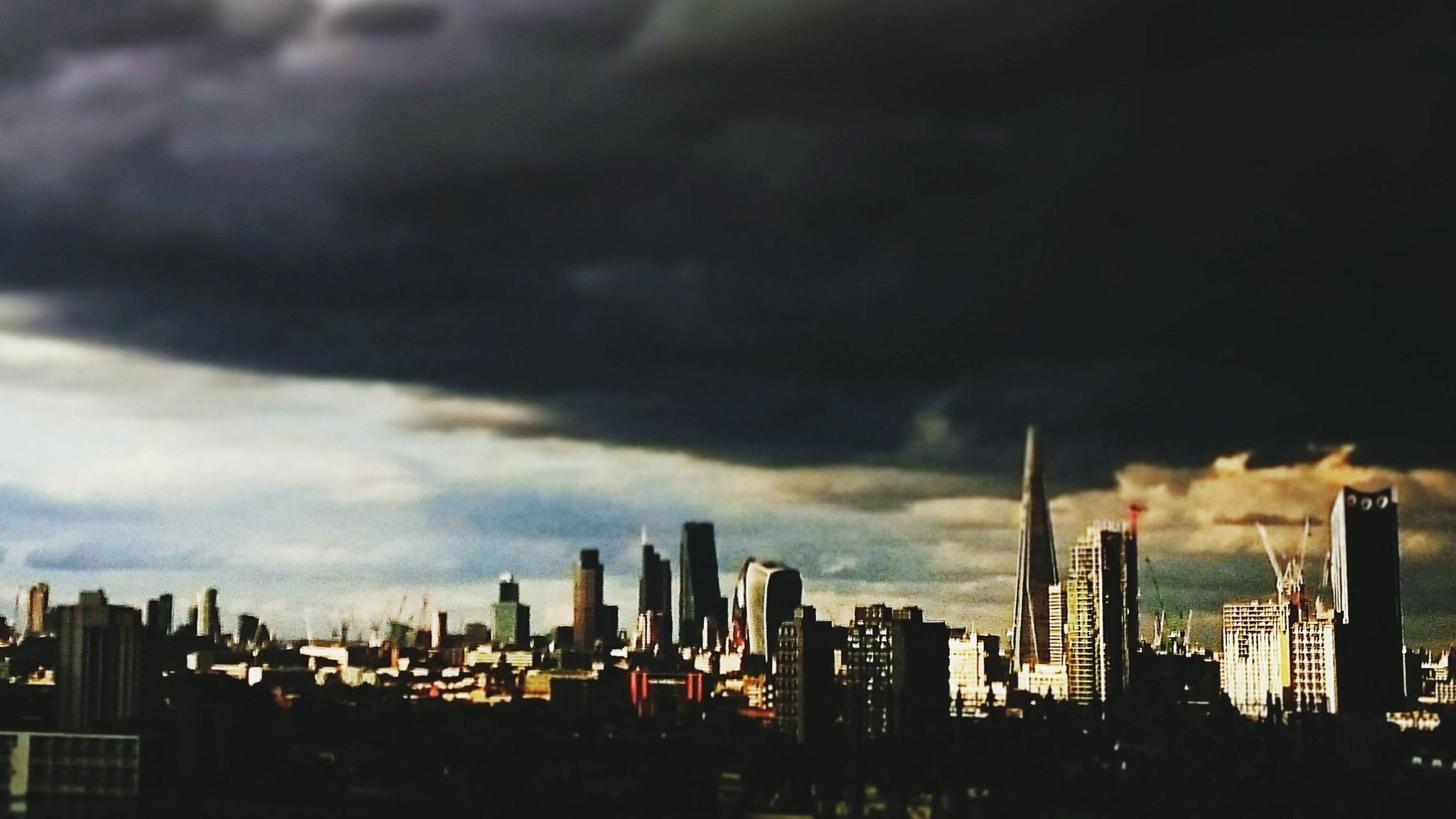 "Before capitalism will go to hell, it will for the foreseeable future hang in limbo, dead or about to die from an overdose of itself but still very much around, as nobody will have the power to move its decaying body out of the way." - Wolfgang Streeck

After years of ill health, capitalism is now in a critical condition. Growth has given way to stagnation; inequality is leading to instability; and confidence in the money economy has all but evaporated.

We present a reading list of titles that examine our current economic state, including Wolfgang Streeck's critically-acclaimed analysis, How Will Capitalism End? and Geoff Mann's provocative new book on Keynesianism, political economy, and revolution.

All these books are 40% off (with free shipping) until Feb 5th, midnight UTC. Click here to activate your discount.