As the great and the good gather in Paris for the UN Climate Change Conference (COP21) in the coming weeks to discuss the Earth's future in the face of the looming economic catastrophe, Francois Hollande's government has taken the step of banning all protests and gatherings from the French capital. Yet, as
Andreas Malm
has
written
, in the face of such a toothless conference behest to the whims of the rich nations of the global north, which will inevitably be broadcast as a great step towards solving the world's ills, "
militant resistance in the streets has never been more imperative."


It is becoming increasingly evident that global warming is fundamentally linked to the regime of capital accumulation - a fact that no major government is willing to confront. How then should we think through such looming climactic catastrophe? Here we present a reading list which aims to tackle one of the greatest issues facing us today.
No matter which body of water you'll be sluicing your speedos in this summer, Verso's got your back.  From forty proud years of radical publishing, we've cherry-picked an eclectic mix of fiction, travel, politics, philosophy, feminism, art, graphic novels and more for your delectation this summer.

Whether you're reacquainting yourself with an old classic or taking a chance with one of our latest titles, all books on this list will be 50% off on our website for this week (July 9-July 17), with free worldwide shipping, and free ebook where available.  Just be careful around the pool with your e-reader eh?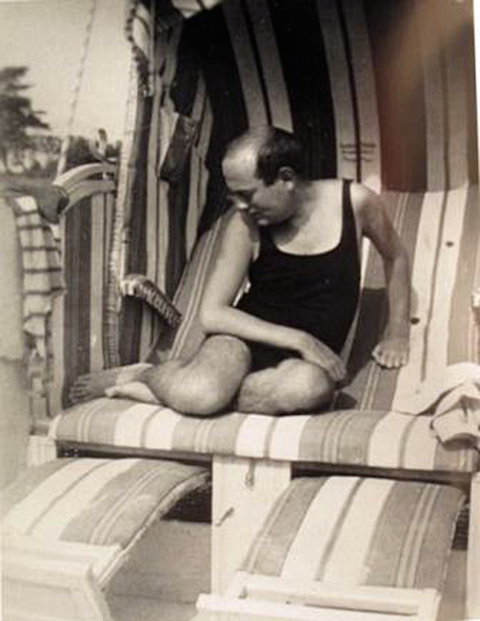 A lovely picture of Theodor Adorno in his swimwear, with a copy Narcoland presumably tucked away out of shot.



One of the things writing has to grapple with in the twenty-first century is that certain constants about the natural world are going away. It can't be relegated to the background or setting for human comings and goings. Hence there is even a new genre, cli-fi, or climate fiction, to deal one pressing aspect. I'm With the Bears, edited by Mark Martin, is an anthology of cli-fi writing mostly from well-known authors.

Here I have chosen the story by Kim Staney Robinson as an example -- the story appears below in full. In Molecular Red I write about Robinson's most famous work, the science fiction Mars Trilogy, in which a quite plausbile revolution happens -- but not on Earth. Those books are climate fiction too in a way, and usefully defamiliarize the problem: a climate suitable for life has to be created rather than maintained. 

Robinson's story in I'm With the Bears is from another of his trilogies, called Science in the Capital, which is about an imagined response here on Earth to climate change. In this stand-alone story, characters from the book take a trip into the Sierras and experience, among other things, a kind of mourning for a lost landscape -- a feeling more and more people are going to have to deal with. A condensed version of these three books will be published as Green Earth in November. 

Sacred Space
Kim Stanley Robinson

Every summer Charlie Quibler flew back to California to spend a week in the Sierra Nevada, backpacking with a group of old friends. Most of them knew each other from high school, and some of them had gone to UC San Diego together, many years before. That they and Charlie's D.C. friend Frank Vanderwal had been undergraduates at UCSD at the same time had come up at dinner one night at the Quiblers' the previous winter, causing a moment of surprise, then a shrug. Possibly they had been in classes together—they couldn't remember. The subject had been dropped, as just one of those coincidences that often cropped up in the capital; so many people came from somewhere else that sometimes the elsewheres were the same.
This coincidence, however, was certainly a factor in Charlie inviting Frank to join the group for this summer's trip. Perhaps it played a part in Frank's acceptance as well; it was hard for Charlie to tell. Frank's usual reticence had recently scaled new heights.