Ellen Meiksins Wood (1942-2016) was a leading political theorist and one of the world's most influential historians. Her wide-ranging and original work, covering topics which range from examinations of Athenian democracy to contemporary American imperialism, has, alongside Robert Brenner, inaugurated the 'Political Marxist' approach to history. Political Marxism is founded upon a critique of the teleology and formalism of many forms of Marxism in an attempt at rehistoricising and repoliticising the Marxist project. The influence of Ellen's distinctive work can be seen across the social sciences and has influenced generations of scholars.

To celebrate her work, we are publishing an extract from The Pristine Culture of Capitalism on the Nairn-Anderson thesis, Britain and the bourgeois paradigm.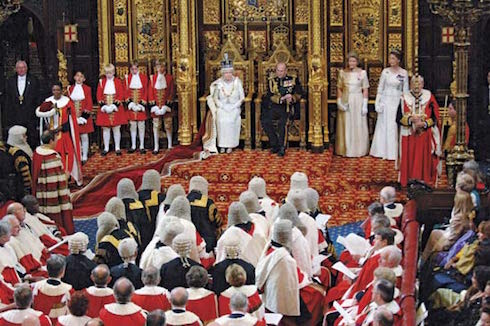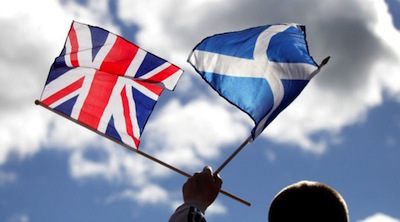 With the result of the Scottish independence referendum a mere sleep away, we're revisiting Tom Nairn's Break-Up of Britain. Nairn has been an important influence on the debates around independence, referred to by Anthony Barnett as the "prophet of the break-up of Britain". See below for an extract from Break-Up of Britain discussing the move towards Scottish nationalism, or neo-nationalism, in the post-war period:

With the Scottish independence referendum a mere six days away, and the Guardian today deeming it "too close to call", we're returning to Tom Nairn's The Break-Up of Britain. First published in 1977, Nairn contended that civic nationalism, rather than ethno-nationalism, would play an increasing role in the breakdown of the United Kingdom.

In the 2003 Australian new edition, he wrote 

The Break-Up of Britain began its life in a still imposing, if narrowing river; by the time the 1981 paperback edition had appeared, the river had begun to feel the approaching rapids—which have accelerated for over twenty years, and attained a crazy pace even in the few weeks between beginning and finishing this new edition. The thunder of a waterfall no one conceived of in 1977 is in everyone's ears, as Tony Blair sends off his ships and troops to assist America's assault on the Middle East … In the altered world lying beyond these falls, it is surely unlikely the United Kingdom will survive in anything like its historical form.


Read an excerpt from Nairn's chapter on 'Old and New Scottish Nationalism' below.