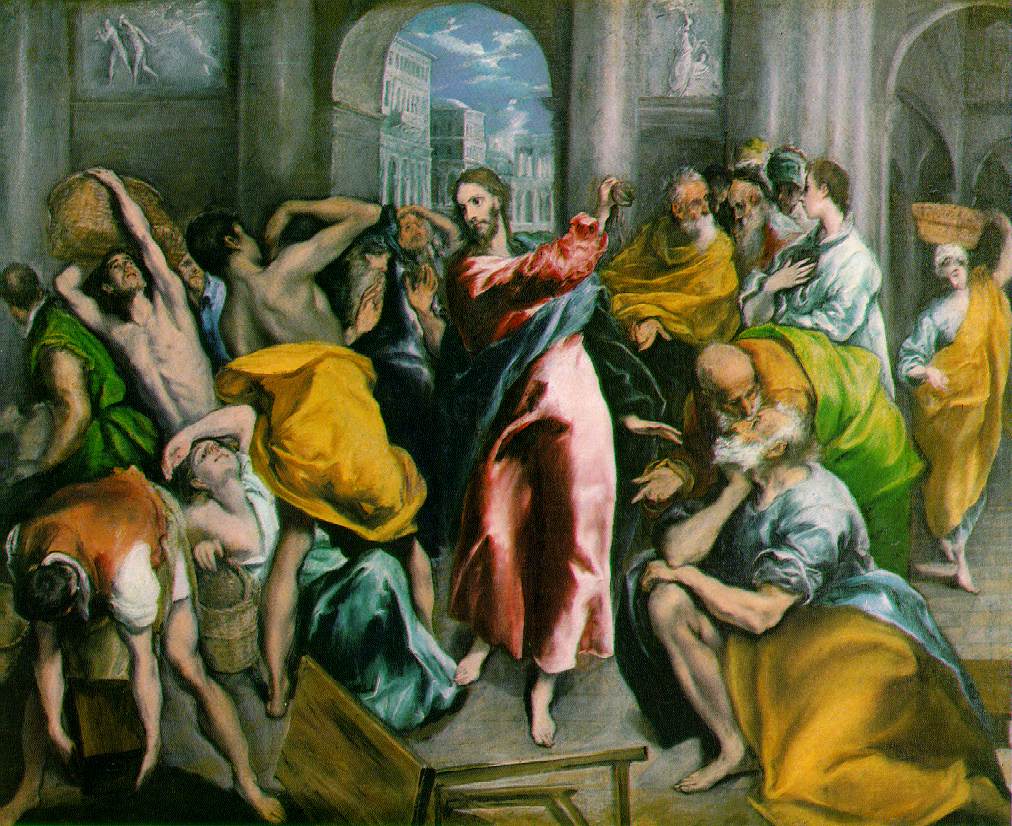 When (and if) they celebrated Easter this week-end, most people did not have its religious significance at the back of their head. Easter is now more an opportunity to get together with one's family and relatives, its religious meaning blurred and hazy, rather than a moment when Christianity should be celebrated. Yet it seems that David Cameron seized this calendar opportunity to present the UK as a "Christian country". More than 50 prominent public figures including novelist, diplomats, Nobel prize winners and playwrights have immediately accused David Cameron of fostering divisions in the UK by making this unnecessary, irrelevant point.
Rather than promoting a fantasized vision of this country's religious history and "status" (sic), Verso has published for many years critical accounts of Christianity and the broader issues of religion, belief and faith. Contrary to what Cameron is saying, religion can have far-reaching revolutionary implications.

With the passing of Philip Seymour Hoffman, the world of cinema has lost a giant, an Oscar-winning actor who could basically fit in every role, from a maverick CIA agent to a Catholic priest, from Arthur Miller's Willy Loman to Truman Capote.
Just over a year ago philosopher Simon Critchley met with Philip Seymour Hoffman for the final in a series of on-stage conversations called Happy Talk. During a very lively discussion, the actor wrestles with the concepts of happiness, love, and death with the same courage and compelling insight that he brought to his roles. 
In a humorous 
piece
 of short fiction written for the blog 
Communists In Situ
, Verso author Simon Critchley looks back from the future to provide a biting critique of our current state of affairs.
In the post, dated January 1st, 2019, Critchley describes a dystopia in which the President has committed suicide, people either have sex in public or not at all, and the Russian search engine that overtook Google has instituted a "1:1 drone to person charity program."
Critchley's dystopic brief embodies what he has proposed as the appropriate approach to art today: "the heart of any artistic response to the present should perhaps be the cultivation of the monstrous and its concomitant affect – disgust."