Alexis Tsipras won the battle on a question of principle - the need for a new Europe - even if he lost the war that ensued. What are the implications for the Greek left and for Europe? The following article, by Etienne Balibar, Sandro Mezzadra and Frieder Otto Wolf, was originally published on OpenDemocracy, 20 July 2015.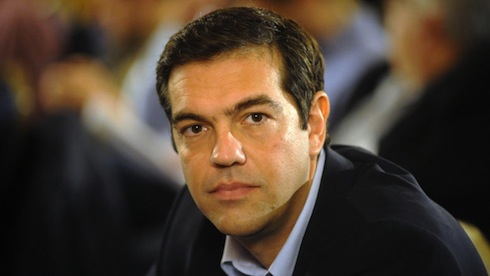 Below is the second part of Grèce Hebdo's exclusive interview with Étienne Balibar (read the first part here), May 2015. Translated by David Broder.




You adopt Badiou's term 'zoning' [zonage], in order to talk about one part of Europe that's transforming another part into an internal post-colony. What form does this zoning currently take?

I have a lot of political disagreements with Badiou, because he doesn't understand an awful lot about politics. Though he is truly brilliant, from a political point of view he lives in a world that isn't the real world: he lives in the world of communist ideas. We agree on a lot of things, for example the need to organise a movement in solidarity with Greece.