"The State of Emergency has become a synonym for the government doing as it pleases."

One the first and most important statements of the French government after the Friday attacks concerned a measure that has received scant or inadequate attention—the declaration of a State of Emergency. What is a State of Emergency? What impact does it have? Is it the right response?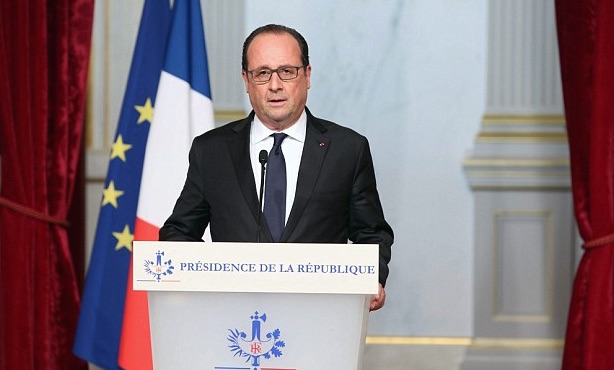 To celebrate the release of our new Radical Thinkers series, which features four classics of Psychoanalytic thought, we're offering you two (yes, two!) ways to get your hands on copies!
1) we're running an incredible 50% off sale of EVERY Radical Thinkers book we've ever published (a few are out of stock, sorry!). 
That includes 
Sheila Rowbotham
, 
Lynne Segal
, 
Walter Benjamin
, 
Jean-Paul Sartre
, 
Slavoj Žižek
, 
Edward Said
, 
Jacques Rancière
, 
Gillian Rose
, and many, many more. See them all 
here
.
2) a Freud meme contest on Twitter and Facebook in partnership with
Critical Theory
 where five people will win all four books in Radical Thinkers Set 10 plus a Verso tote bag.
More details below!