Matthieu Giroud, critical geographer and translator of David Harvey's work, was among the victims of Friday's attacks on Paris. 

Edward Soja, the acclaimed urbanist and radical geographer, passed away on November 2nd, 2015. Mustafa Dikec, Professor of Urban Studies at Ecole d'Urbanisme de Paris and LATTS, announced his passing on the Critical Geography listserv:

It is with great sadness that I am writing to tell you that Edward Soja passed away last night in Los Angeles after a long battle with illness. Ed was one of the key figures associated with 'the spatial turn' in the 1980s, and his writings on space, spatial justice, and cities have inspired many since then. He will be sorely missed by his friends who knew his warm and genereous personality.

To celebrate his life and work, we publish an extract from Soja's classic work Postmodern Geographies: the Reassertion of Space in Critical Social Theory, in which he discusses the production of space and power in Los Angeles.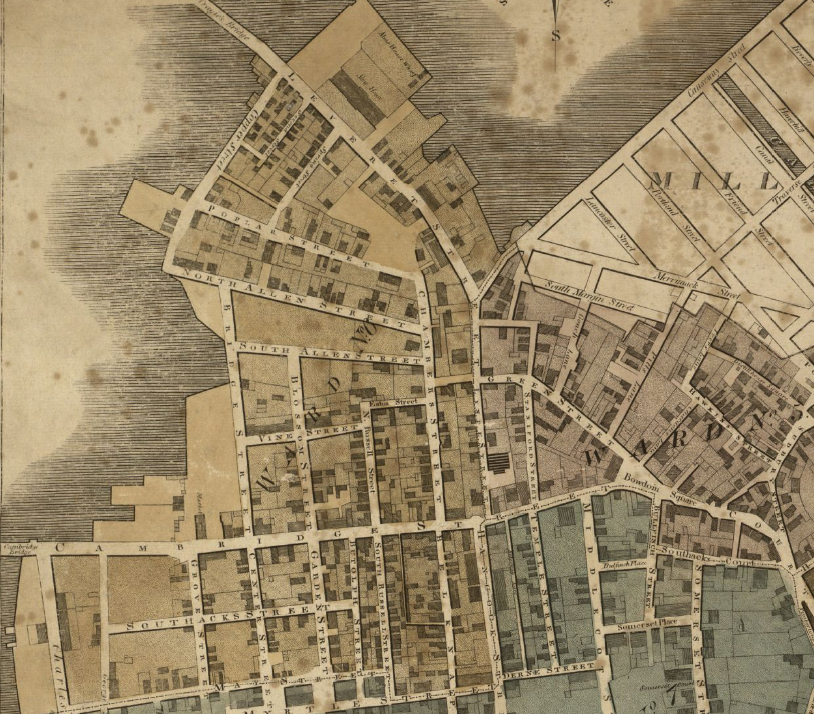 Writing for Public Books, Max Holleran review Sylvie Tissot's Good Neighbors: Gentrifyinf Diversity in Boston's South End. Praising the books combination of political and cultural investigation, Holleran describes Tissot's powerful analysis of how wealthier 'newcomers' create strong communities of their own - and, in so doing, force out those who once called the neighborhood home.


October 1, 2015 — This past spring a new French restaurant opened in the Bedford-Stuyvesant neighborhood of Brooklyn. Located on Malcolm X Boulevard, directly across the street from a Crown Fried Chicken, the restaurant—with a menu that includes frog legs and a bottle of Bordeaux that sells for $2,000—is an incongruous new addition to an area of Brooklyn where the median household income is below $35,000. It is named L'Antagoniste, ostensibly for its celebration of the contrarian French personalities pictured on its walls, but neighbors might interpret the name differently.