Tariq Ali
's weekly, online review show, The World Today, is now collected in full online on
Tariq's new website.
Produced for Venezualan broadcaster teleSUR's English language online channel by
Dartmouth Films
, the show consists of 4 segments:
The radical geographer David Harvey spoke with Fatema Ahmed for
Icon 
magazine about his latest book
Rebel Cities: From Right to the City to the Urban Revolution,
 the "right to the city" and ways in which people around the world can reclaim urban spaces. This is a longer version of an interview that was published in the September issue, 'Restless Cities'.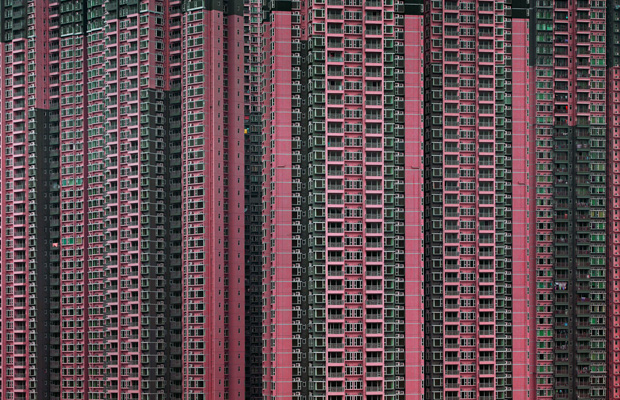 Icon: You talk about how Michael Bloomberg, the mayor of New York, has reshaped the city, Manhattan most of all. He uses the positive-sounding slogan: "Building like Moses, with Jane Jacobs in mind." But you ask: "What do you do with the people who have to be moved on? Are you arguing for more static cities? Part of the dynamism of cities is that people move in and out.

A year ago this Monday, a few hundred young protestors bed down in lower Manhattan to protest the corruption of America's political, social, and economic institutions. Occupy Wall Street's grievances have been famously diverse, but as the movement rounds the corner into its second year it can claim many victories: a world-wide network of over one thousand self-identified occupations, a vast ecology of movement-generated media, a worker-owned cooperative, measurably successful campaigns in collaboration with New York-based activist groups against racial profiling and unfair housing practices, and, quite recently, a report investigating the illegal practices of the New York Police Department throughout the year.
There's quite a bit to celebrate, and this weekend in New York activists from across the country converge on the financial district to ring in Occupy's new year. If you're in New York, we invite you to attend one or all of these events with us.