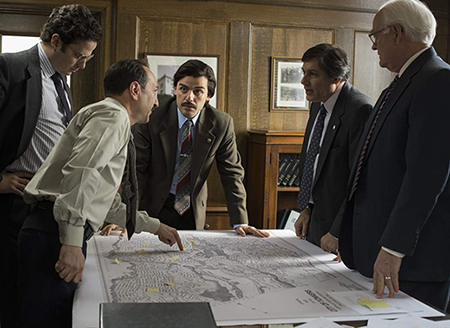 David Madden, co-author of the forthcoming housing justice book In Defense of Housing: The Politics of Crisis, recently demystified popular conceptions of public housing in The Washington Post. Madden's opinion piece in the Post comes as David Simon's HBO miniseries "Show Me a Hero" brings the legacy and future of public housing development to the fore. The show depicts the clashes over federally mandated public housing developments in Yonkers, NY during the late 1980s and early 1990s. 
Immanuel 'the Königsberg clock' Kant was renowned for his strict (and rather austere) daily routines. Having been born in Königsberg in 1724, he never left the small German city, dying there in 1804 aged 79 never having once gone further than the city's limits. Yet despite his somewhat limited empirical knowledge of the world, the intellectual founder of the German Enlightenment had a lifelong passion for knowledge of all kinds. He gained much of his insight  into the world outside of Königsberg from his walks through the docks where he would discuss philosophy, politics, science and travel with Scottish merchants and tradesmen.
In the second of our extracts from A Philosophy of Walking, (the first one is here) Frederic Gros reflects upon the influence of walking for Kant's life and thought. Following this, we have a short excerpt from a conversation between the great German playwright Heiner Müller and filmmaker, theorist and writer Alexander Kluge which shows that Kant's daily life was perhaps a little less puritanical than often assumed, and that his passion for walking allowed him to indulge in more *ahem* exotic pursuits.