In November 2014 philosopher Alberto Toscano was interviewed by Gisle Selnes, professor in Comparative Literature at University of Bergen. This interview is an edited version of their conversation, originally published in Eurozine and first printed in the Norwegian magazine Vagant. Here he provides a history of the concept of "Fanaticism" and reflects on developments since the publication of his work Fanaticism: On the Uses of an Idea.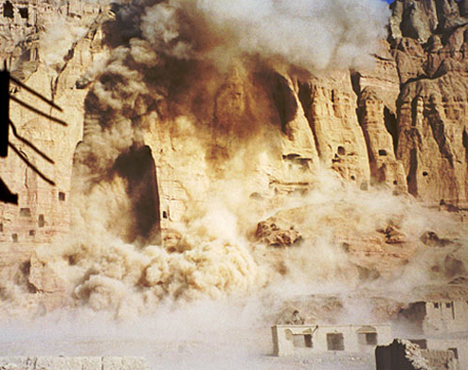 The author of Close to Home: A Materialist Analysis of Women's Oppression and the forthcoming Dominating Others: Feminism and Racism after the War on Terror interrogates the new French state secularism.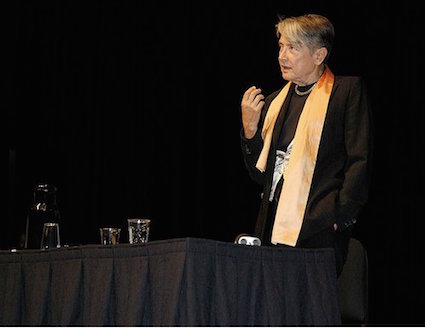 Alain Badiou analyses the events of the Charlie Hebdo attack in their global and national contexts, making the case for the incompatibility of the red flag of communism with the Tricolore of French national identity.


1. Background: the world situation
Today the figure of global capitalism has taken over the entire world. The world is subject to the ruling international oligarchy and enslaved to the abstraction of money – the only recognised universal. Our own time is the painful interval between the end of the second historic stage of the communist Idea (the unsustainable, terroristic construction of a 'state communism') and its third stage (the communism that realises the politics of 'emancipating humanity as a whole' in a manner adequate to the real). A mediocre intellectual conformism has established itself in this context – a both plaintive and complacent form of resignation that goes hand in hand with the lack of any future. Any future, that is, other than rolling out what already exists in repetitive fashion.