The coming elections will not only mean a new set of MPs, but perhaps also the beginning of a different political system. Podemos wants the fundamental protagonists of these changes to be citizens, and not economic and political elites. By Podemos general secretary Pablo Iglesias, 19 July 2015. Translated by David Broder; read the original Spanish-language article here. 
No matter which body of water you'll be sluicing your speedos in this summer, Verso's got your back.  From forty proud years of radical publishing, we've cherry-picked an eclectic mix of fiction, travel, politics, philosophy, feminism, art, graphic novels and more for your delectation this summer.

Whether you're reacquainting yourself with an old classic or taking a chance with one of our latest titles, all books on this list will be 50% off on our website for this week (July 9-July 17), with free worldwide shipping, and free ebook where available.  Just be careful around the pool with your e-reader eh?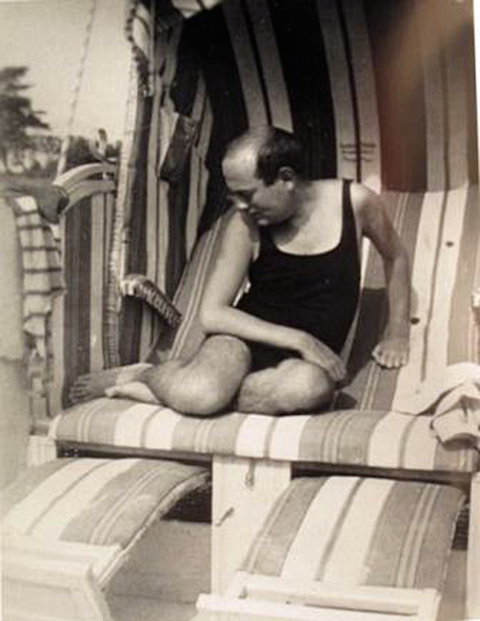 A lovely picture of Theodor Adorno in his swimwear, with a copy Narcoland presumably tucked away out of shot.