As tensions escalate once again in occupied West Bank and Jerusalem in what is now being described by some as the Third Intifada, we share this extract from John Berger's Hold Everything Dear: Dispatches on Survival and Resistance about the devastating, deadly effects of the Israeli occupation. Earlier this week, Berger sent a letter to the Palestinian resistance in support of the upsurge.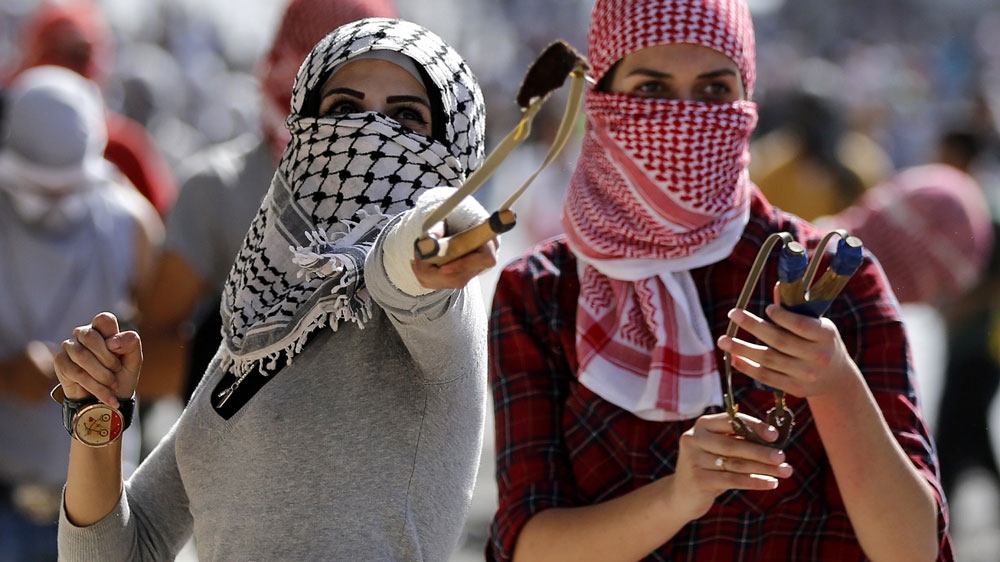 The following is a transcript of John Pilger's opening speech at the London launch of The WikiLeaks Files.


George Orwell said, "In a time of universal deceit, telling the truth is a revolutionary act."
These are dark times, in which the propaganda of deceit touches all our lives. It is as if political reality has been privatised and illusion legitimised. The information age is a media age. We have politics by media; censorship by media; war by media; retribution by media; diversion by media - a surreal assembly line of clichés and false assumptions.