Nearly six months after the Charlie Hebdo attacks, the French government continues to push through "anti-terrorism" legislation and challenges to Islamophobia continue to be silenced, absurdly, in the name of "freedom of speech". The following statement is signed by a collective of anti-racist activists, intellectuals, academics, and association members in France, including Christine Delphy, author of Separate and Dominate. Translated by David Broder; visit Libération to read the original statement in French.
In commemoration of the death of author and publisher François Maspero, who passed away on Saturday, April 11 at the age of 83. Verso presents this translated interview with the founder of Éditions Maspero, the publishing house which has served as an inspiration for radical left publishing since the fifties.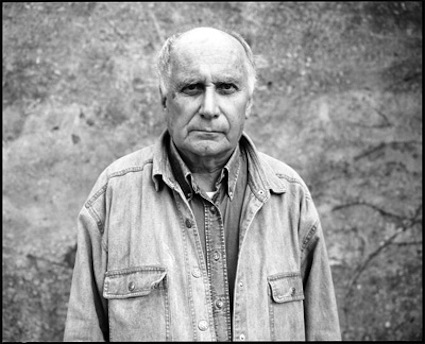 François Maspero (19 January 1932 – 11 April 2015)

We see the publisher François Maspero as having played a leading role in 'smuggling across' the communist and anti-colonial thought of the postwar period and preserving its heritage. Indeed, Éditions Maspero is an unavoidable reference point for any discussion of critical publishing in France. Maspero's output was the theatre of important debates on the far Left in the 1960s and 1970s, and played a pioneering role in many fields. It was Maspero who published Fanon, the political writings of Baldwin, Malcolm X and Che, anthologies of classic labour-movement works, Althusser's 'Théorie' collection, the journal Partisans… We wanted to ask him about his project and the editorial ambitions that he had at the time. Here we reproduce what he calls an 'attempt at a response' to our questions.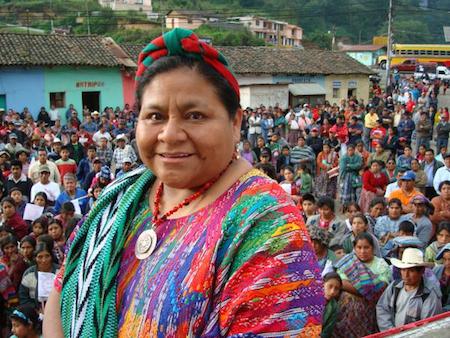 Rigoberta Menchú was born in Quiché, Guatemala on January 9th 1959 to indigenous Mayan parents. After leaving school she became an activist campaigner, lobbying against the human rights violations that were perpetrated during the 1960-1996 Guatemalan Civil War, by the national Guatemalan armed forces.