'Precariousness and Grievability—When Is Life Grievable?' by Judith Butler
"One way of posing the question of who "we" are in these times of war is by asking whose lives are considered valuable, whose lives are mourned, and whose lives are considered ungrievable. We might think of war as dividing populations into those who are grievable and those who are not." Judith Butler, Frames of War: When Is Life Grievable?
After the Paris attacks of November this year, Judith Butler's analysis of the different frames through which we experience violence in Frames of War provided an essential guide to thinking through the tragedy. We published an edited extract from the book that asks us to observe the relationships between violence, power and the mournability of some lives above others.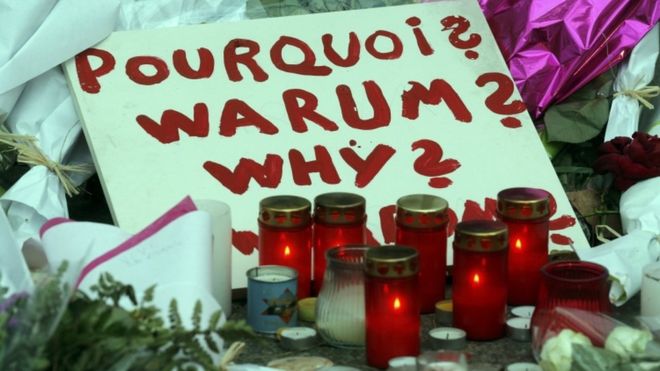 The attacks on Paris last Friday, 13th November, have prompted a predictable response: bombs abroad and a further restriction of civil liberties at home, not to mention a ratcheting up of Islamophobia. Sebastian Budgen analyses the wisdom of this approach.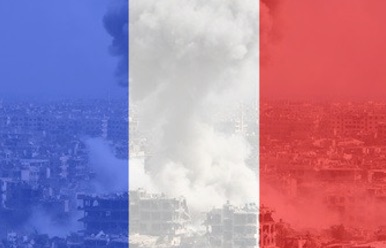 This is perhaps the moment to take a step back to review the brilliance of West's counterrorist strategy, which we can then admire in all its strategic and tactical coherence:
"The State of Emergency has become a synonym for the government doing as it pleases."

One the first and most important statements of the French government after the Friday attacks concerned a measure that has received scant or inadequate attention—the declaration of a State of Emergency. What is a State of Emergency? What impact does it have? Is it the right response?