All the books on this list are 50% off until Tuesday 8th September as part of our Back to University/Back to School sale. See all the books included in the sale here.


To celebrate the rerelease of
The Dialectic of Sex
, here is Susan Faludi's excellent obituary of
Shulamith Firestone
, originally published in the
 New Yorker
.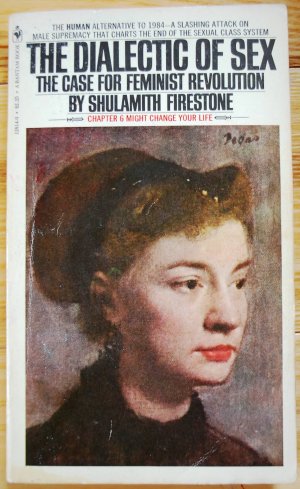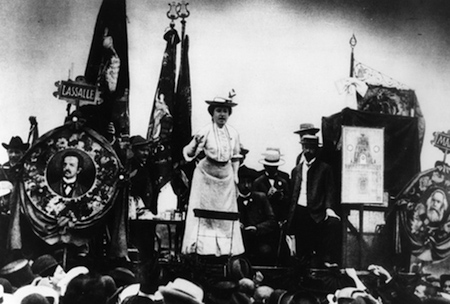 "What is 'Women's Day'? Is it really necessary?" Alexandra Kollontai asked readers of the Russian journal Pravda a centenary ago. "On Women's Day," she wrote, "the organised demonstrate against their lack of rights."