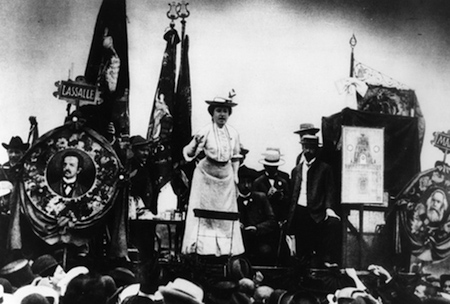 "What is 'Women's Day'? Is it really necessary?" Alexandra Kollontai asked readers of the Russian journal Pravda a centenary ago. "On Women's Day," she wrote, "the organised demonstrate against their lack of rights."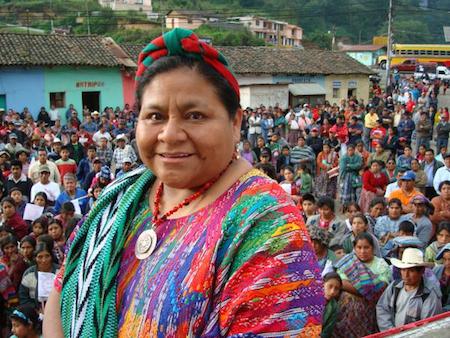 Rigoberta Menchú was born in Quiché, Guatemala on January 9th 1959 to indigenous Mayan parents. After leaving school she became an activist campaigner, lobbying against the human rights violations that were perpetrated during the 1960-1996 Guatemalan Civil War, by the national Guatemalan armed forces. 

Today, Nobel Peace Laureate Rigoberta Menchú appeared on
Democracy Now!
to talk about the conviction for genocide of former US-backed dictator in Guatemala, Ríoss Montt.
In her memoir, 
I, Rigoberta Menchú
, the author tells the story of the Guatemalan genocidal war in which approximately 250,000 people were killed.
In the interview, Menchú stressed the importance of last Friday's verdict, which made Montt the first head of state ever to be convicted for genocide within his own country.