One of the signal features of our era is the re-emergence of the 'sacred' in all its different guises, from New Age paganism to the emerging religious sensitivity within cultural and political theory.

Verso has published for many years a range of critical accounts of Christianity and the broader issues of religion, belief and faith. Here, in conjunction with the publication of Pier Paolo Pasolini's St Paul, Verso presents a Radical Christianity reading list.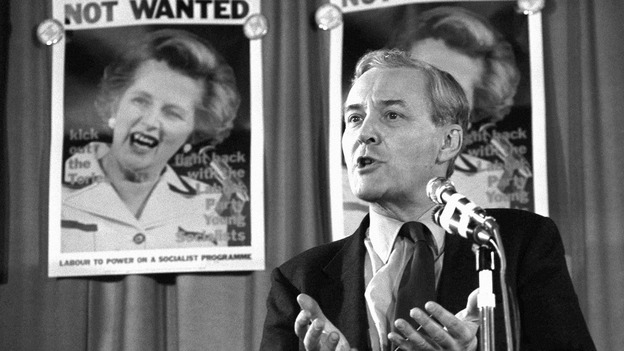 On March 27th, mourners from across the political spectrum gathered to bid farewell to Tony Benn. In order not to dilute his memory and political audacity into bland commemorative rhetoric, we publish an extract from Leo Panitch and Colin Leys's The End of Parliamentary Socialism that highlights Tony Benn's importance for the British Left.