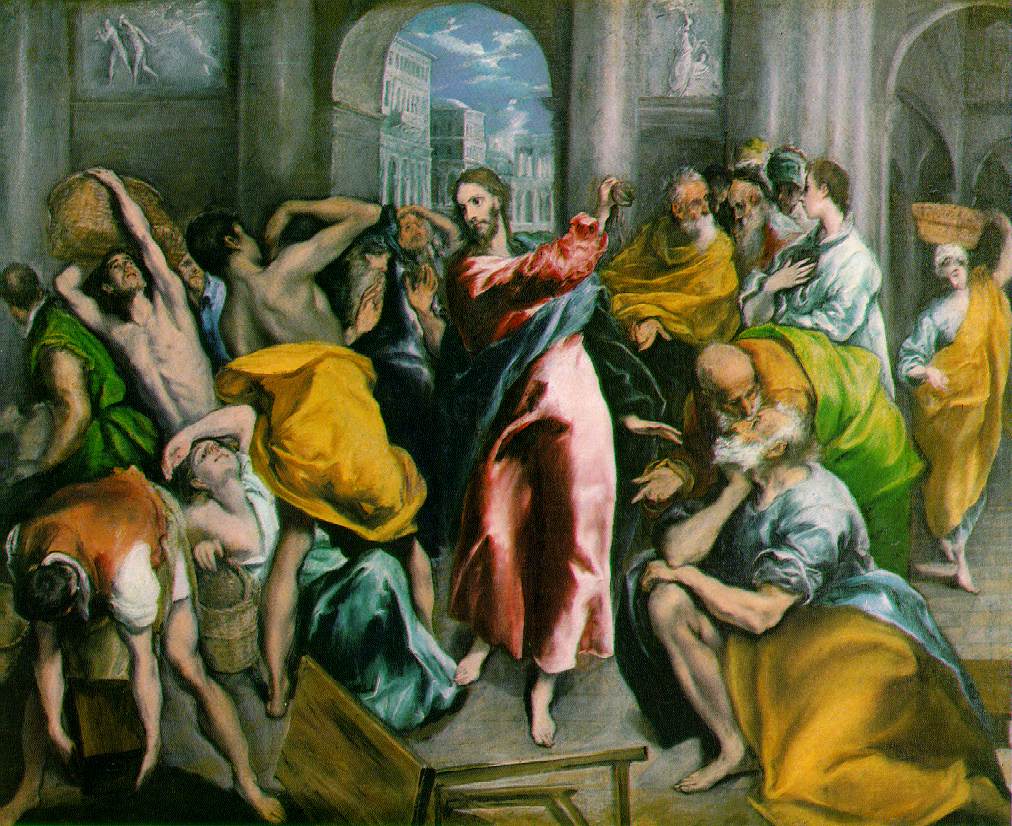 When (and if) they celebrated Easter this week-end, most people did not have its religious significance at the back of their head. Easter is now more an opportunity to get together with one's family and relatives, its religious meaning blurred and hazy, rather than a moment when Christianity should be celebrated. Yet it seems that David Cameron seized this calendar opportunity to present the UK as a "Christian country". More than 50 prominent public figures including novelist, diplomats, Nobel prize winners and playwrights have immediately accused David Cameron of fostering divisions in the UK by making this unnecessary, irrelevant point.
Rather than promoting a fantasized vision of this country's religious history and "status" (sic), Verso has published for many years critical accounts of Christianity and the broader issues of religion, belief and faith. Contrary to what Cameron is saying, religion can have far-reaching revolutionary implications.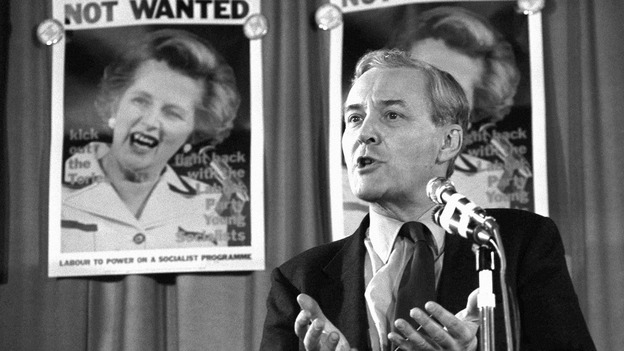 On March 27th, mourners from across the political spectrum gathered to bid farewell to Tony Benn. In order not to dilute his memory and political audacity into bland commemorative rhetoric, we publish an extract from Leo Panitch and Colin Leys's The End of Parliamentary Socialism that highlights Tony Benn's importance for the British Left.