Marxist geographer David Harvey recently spoke with il manifesto about the contradictions inherent in capitalism, the possibilities for its undoing and where Syriza and Podemos fit within its opposition.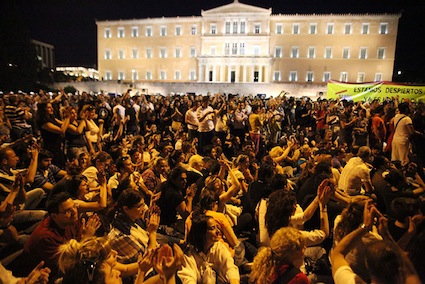 At 79 years of age and fresh from publishing a new book (Seventeen Contradictions and the End of Capitalism, Oxford University Press), David Harvey is still reading social change with one eye on Marx and another on the social movements.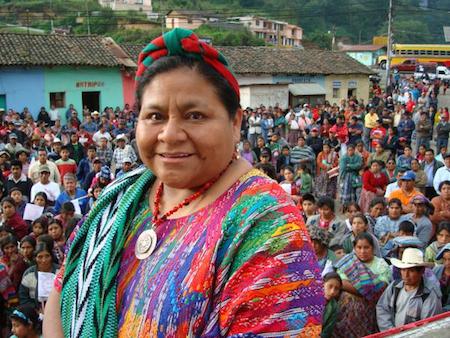 Rigoberta Menchú was born in Quiché, Guatemala on January 9th 1959 to indigenous Mayan parents. After leaving school she became an activist campaigner, lobbying against the human rights violations that were perpetrated during the 1960-1996 Guatemalan Civil War, by the national Guatemalan armed forces. 



The workingmen of Europe feel sure that...the American War of Independence initiated a new era of ascendancy. 
— Karl Marx and the First International Workingmen's Association to Abraham Lincoln, 1864

Today marks two hundred and thirty eight years on from the Declaration of Independence, penned by Thomas Jefferson and others. It was Thomas Paine's pamphlet Common Sense, published in The Rights of Man and Common Sense, which inspired people in the Thirteen Colonies to declare and fight for independence from Great Britain in the summer of 1776. In clear, simple language it explained the advantages of and the need for immediate independence.  The passionate cry for independence continues to this day, with the recent call for a Scottish independence.