R.D. Laing and Franco Basaglia, the subject of John Foot's The Man Who Closed the Asylums, were contemporaries in close dialogue in the critical psychiatry movement that sought to revolutionise the field of psychiatry. They emphasized examining the structural bases to mental illness through a critique of capitalism and were aligned with the radical social movements that coalesced in 1968.

In his own review of Foot's book, Laing's son Adrian also observes this confluence of agendas, and praises Foot's efforts to disassemble the 'lazy narratives' that obscure our understanding of Basaglia.
'Precariousness and Grievability—When Is Life Grievable?' by Judith Butler
"One way of posing the question of who "we" are in these times of war is by asking whose lives are considered valuable, whose lives are mourned, and whose lives are considered ungrievable. We might think of war as dividing populations into those who are grievable and those who are not." Judith Butler, Frames of War: When Is Life Grievable?
After the Paris attacks of November this year, Judith Butler's analysis of the different frames through which we experience violence in Frames of War provided an essential guide to thinking through the tragedy. We published an edited extract from the book that asks us to observe the relationships between violence, power and the mournability of some lives above others.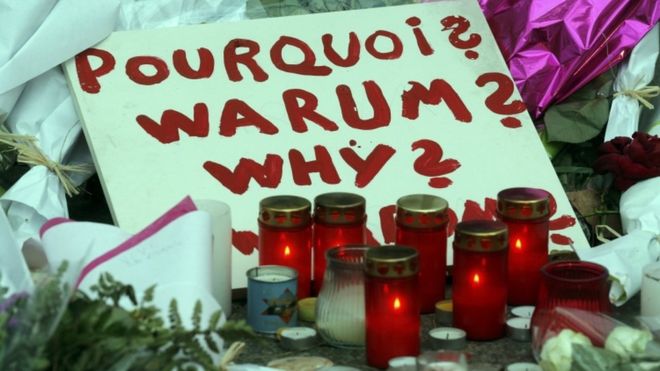 Benjamin Noys explores the legacies of 'anti-psychiatry' through the early work of R.D. Laing as part of a series for World Mental Health Day 2015.