"What is 'Women's Day'? Is it really necessary?" Alexandra Kollontai asked readers of the Russian journal Pravda a centenary ago. "On Women's Day," she wrote, "the organised demonstrate against their lack of rights."

In celebration of International Women's Day on 8th March, the women workers of Verso and New Left Review share some of our favourite feminist books in tribute to the radical roots of the observance.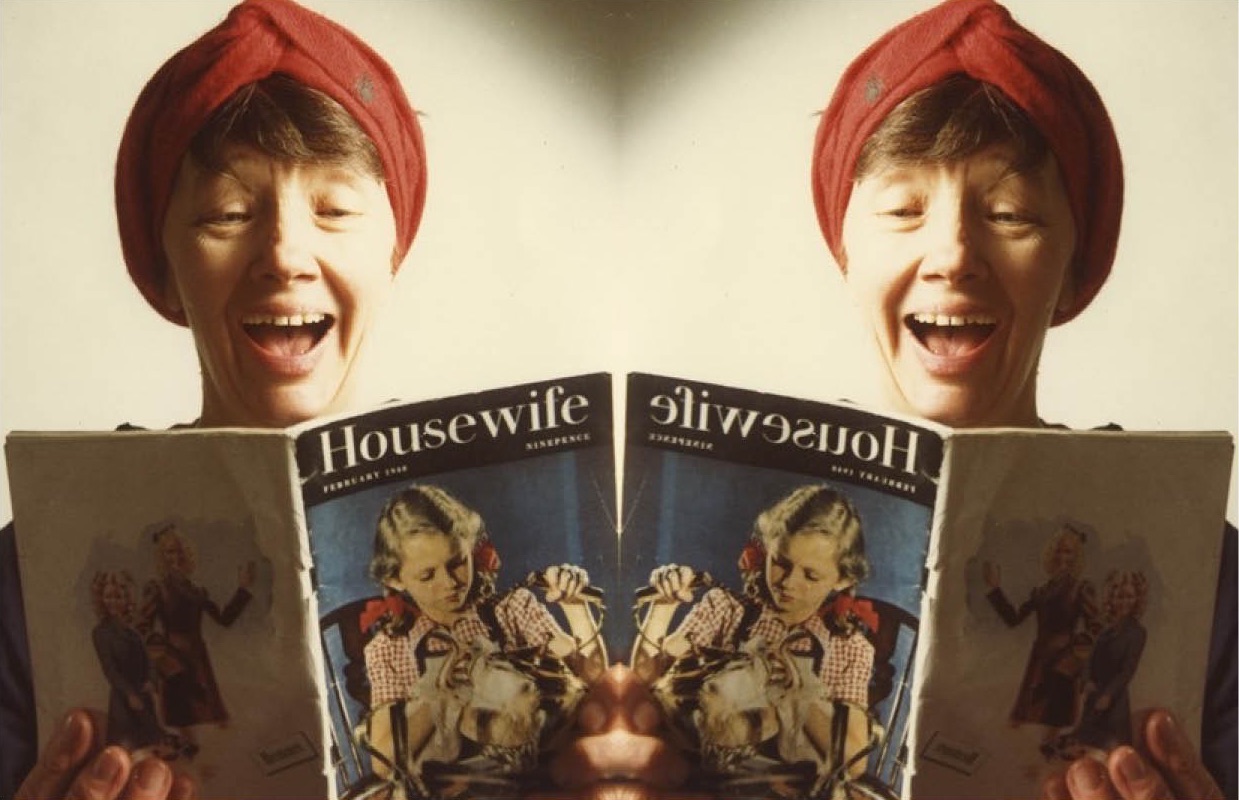 - Jo  Spence/Rosy Martin, Mother as Factory Worker, 1984-88

The Verso Book of Dissent: Revolutionary Words from Three Millennia of Rebellion and Resistance is a compendium of revolt and resistance throughout the ages, updated to include resistance to war and economic oppression from Beijing and Cairo to Moscow and New York City.

To celebrate the release of the new edition - 50% off at the moment as part of our end-of-year sale - we've present a selection of key moments of dissent from the book.