Brexit campaigners won by dividing, not uniting, the British working class. Peter Hallward teaches philosophy at Kingston University, and is the author of a forthcoming book entitled The Will of the People and the Struggle for Popular Sovereignty.This essay first appeared in Jacobin. 




There's been a lot of talk, the last few days, about the need to respect "the sovereign will of the British people." A simple question was asked, a simple answer was recorded.
Like the main party leaders on both sides of the referendum, most commentators on the Left seem to agree with Owen Jones, that whatever happens there can be no argument for "reversing the expressed democratic will of the British people — what is done is done."
The people have spoken. Don't the basic principles of democracy require that our government now simply do what we've told it to do?
Ellen Meiksins Wood (1942-2016) was a leading political theorist and one of the world's most influential historians. Her wide-ranging and original work, covering topics which range from examinations of Athenian democracy to contemporary American imperialism, has, alongside Robert Brenner, inaugurated the 'Political Marxist' approach to history. Political Marxism is founded upon a critique of the teleology and formalism of many forms of Marxism in an attempt at rehistoricising and repoliticising the Marxist project. The influence of Ellen's distinctive work can be seen across the social sciences and has influenced generations of scholars.

To celebrate her work, we are publishing an extract from The Pristine Culture of Capitalism on the Nairn-Anderson thesis, Britain and the bourgeois paradigm.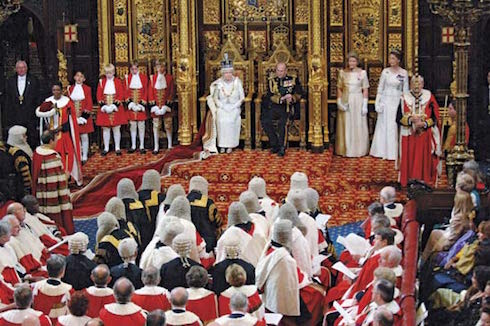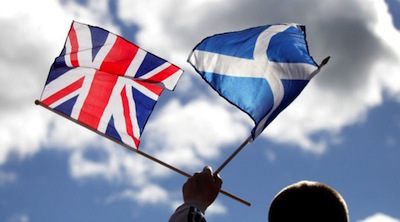 With the result of the Scottish independence referendum a mere sleep away, we're revisiting Tom Nairn's Break-Up of Britain. Nairn has been an important influence on the debates around independence, referred to by Anthony Barnett as the "prophet of the break-up of Britain". See below for an extract from Break-Up of Britain discussing the move towards Scottish nationalism, or neo-nationalism, in the post-war period: