Corbyn's accession to the leadership of the Labour Party, and the campaign conducted over the past six weeks, has shifted the space of the politically acceptable: talk of public ownership and common good, once deemed electoral poison, are back on the agenda.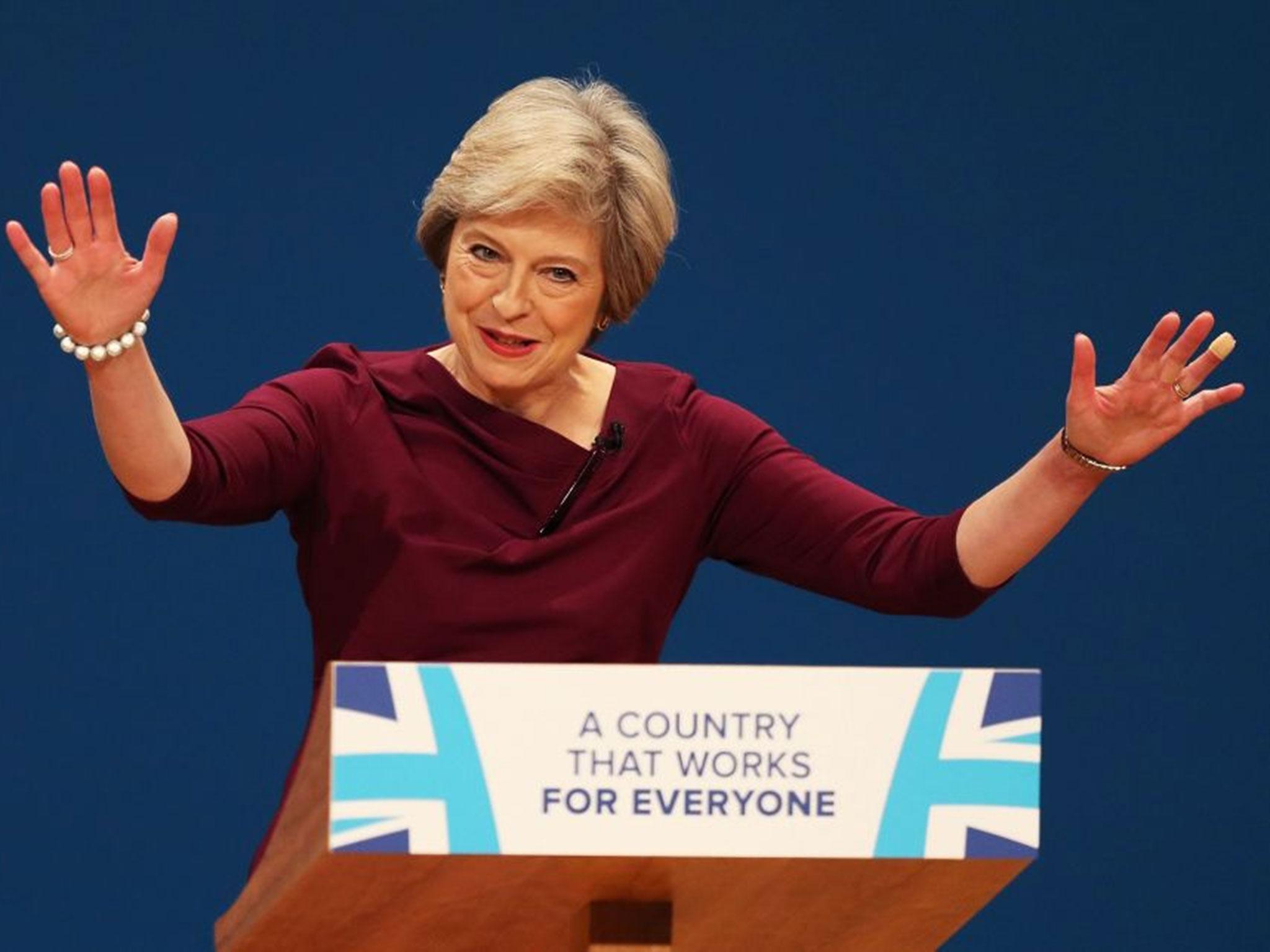 "Strong and stable!" is Theresa May's slogan for the upcoming election, empty words for most considering the current Tory landscape of soaring cuts, poverty and inequality.

Here we present our essential reading: featuring leading voices dealing with issues ranging from privatisation, inequality, capitalism, neo-liberalism, socialism, migration, and more.

All these books are 50% off until May 15 at midnight (UTC). Click here to activate your discount.

Feyzi Ismail's interview with Stathis Kouvelakis — a member of the Greek Popular Unity party and a supporter of La France Insoumise — about Emmanuel Macron's victory in the French presidential election and the prospects for the radical left was first published at 
Counterfire
.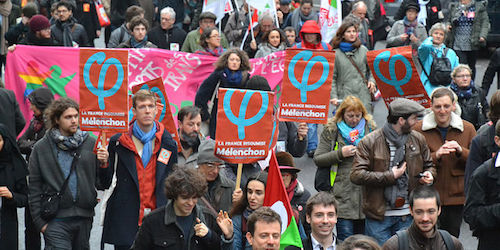 France Insoumise International Women's Day demonstration, March 2017. via Flickr.

What is your assessment of Macron's victory over Le Pen and how did we get to this?
We shouldn't underestimate the danger of Le Pen's result of 34.5%, even if she wasn't elected. This is a solid performance that makes her appear as a credible alternative for power, which means the slogan we have been hearing that says "Macron in 2017 equals Le Pen in 2022" has the potential to become true. This is one essential reason why against all odds the left should have been supporting a tactical vote for Macron for the second round. Abstention under these conditions was not an option.