As the British Labour Party leadership is once again the subject of a crisis over its alleged tolerance of anti-semitism, we present an extract from Alain Badiou, Eric Hazan, and Ivan Segré's Reflections on Anti-Semitism. The book dissects the various ways false accusations of anti-Semitism are used to stifle opposition to the Israeli state and to facilitate the subjugation of the Palestinian people. In this extract the authors consider the role of anti-Semitism in contemporary France. 


As tensions escalate once again in occupied West Bank and Jerusalem in what is now being described by some as the Third Intifada, we share this extract from John Berger's Hold Everything Dear: Dispatches on Survival and Resistance about the devastating, deadly effects of the Israeli occupation. Earlier this week, Berger sent a letter to the Palestinian resistance in support of the upsurge.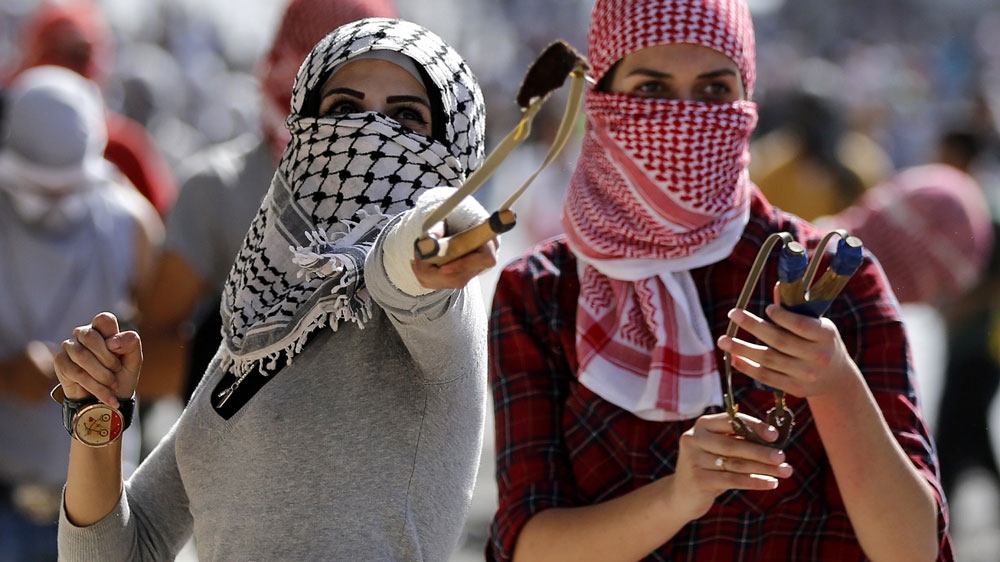 Beethoven's Piano Concerto no. 5 summons up a happiness that is almost boundless and which, for that very reason, neither he nor we can possess. The Concerto was nicknamed the Emperor. It carries us to an horizon of happiness we cannot cross.

- Daniel Barenboim, Klavier-Festival Ruhr 

I send it today to the Palestinian students demonstrating at the Beth El checkpoint at the entrance to Ramallah. They too are inspired by a vision of happiness they cannot know in their lives. I send the Concerto as an arm to be used in their struggle against the Israelis who occupy and colonize their homeland. Beethoven approves. He cares deeply about politics. His Symphony No. 3, the Eroica, was inspired by Napoleon when he was still a freedom-fighter and before he became a tyrant. Let's rename the Emperor for a day: Piano Concerto no. 5, the Intifada.
John Berger