While the Pompidou Centre is paying homage to Le Corbusier, a group of historians and writers reminds us that his works were coloured throughout by his totalitarian and fascist views. First published in Le Monde. Translated by David Broder. 


From Corbusier's Le Modulor 1.  

At the same moment that the Pompidou Centre inaugurated its exhibition on Le Corbusier in April 2015, there appeared three books looking back to the architect's fascist propensities. Startled as reality suddenly broke through, the organisers decided to refer the question to a conference that would be held in late 2016, as did indeed take place on 23-24 November of this year. However, certain authors very critical of Le Corbusier were not allowed to participate. And anyway, why organise a conference when we need only read the numerous writings of the author of La Ville radieuse to be struck by the constancy of his totalitarian intentions? The conference amounted to nothing more than a sham.
On Friday 23rd December the UN passed a resolution demanding a stop to Israeli settlement in the occupied territories as, in a shock move, the US refused to veto the resolution. Israeli Prime Minister Benjamin Netanyahu exploded, calling it a 'declaration of war' (having recently been granted a $38 billion military aid package by the US), and Secretary of State John Kerry criticised Israel's approach to the peace process. But with Trump tweeting that Israel should 'stay strong' until his inauguration, progress still seems unlikely.


Verso presents a list of books from Israeli, Palestinian, and anti-imperialist authors, to explain the conflict and provide some perspectives on the future. 
Brett Story's film The Prison in Twelve Landscapes depicts the variety of ways in which incarceration and criminal punishment shape the American landscape, both urban and rural — without ever showing a penetentiary. It begins its New York theatrical run on November 4th at Anthology Film Archives.

Below, Story recommends five books on carceral geography: an approach to analyzing incarceration and policing in spatial terms, drawing from the discipline of human geography.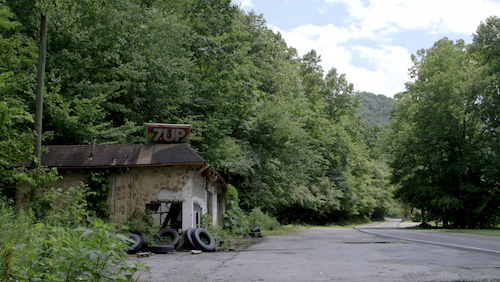 From The Prison in 12 Landscapes 

1. Golden Gulag: Prisons, Surplus, Crisis and Opposition in Globalizing California by Ruth Wilson Gilmore (University of California Press, 2007)

Regardless of your interest in space or place, if you read only one book to help make sense of mass incarceration, it should be this one.