A special Red Flash-Sale, 50% off these selected books (with free worldwide shipping) until Feb 15, midnight (UTC).

Click here to activate your discount.
Christian Salmon's interview with Judith Butler first appeared in Mediapart. Translated by David Broder.

Correction: An earlier version of this post included Judith Butler's remarks in translation from French. Butler has since sent us the English responses she submitted to Mediapart, which the post has been updated to reflect. 


via Flickr.

What does Donald Trump represent? The American philosopher Judith Butler, professor at UC, Berkeley, has recently published a short book in French, Rassemblement [Notes Toward a Performative Theory of Assembly]. She explains that Donald Trump incarnates a new form of fascism. As she puts it, "A lot of people are very happy to see this disturbing, unintelligent guy parading around as if he was the centre of the Earth and winning power thanks to this posture."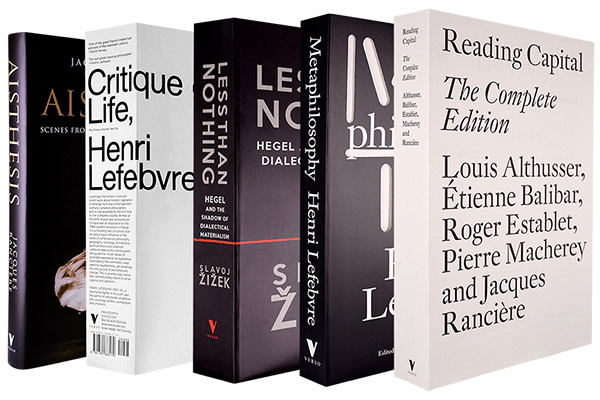 A reading list of selected books from our Philosophy and Theory shelves, including two of our biggest books this year - Grand Hotel Abyss and Reading Capital - now back in stock!