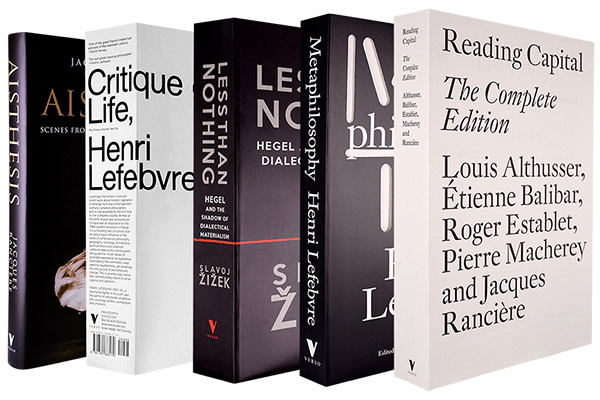 A reading list of selected books from our Philosophy and Theory shelves, including two of our biggest books this year - Grand Hotel Abyss and Reading Capital - now back in stock!


Writer, science fiction icon and radical thinker Ursula K. Le Guin endorses Murray Bookchin's latest collection of essays, The Next Revolution: Popular Assemblies and the Promise of Direct Democracy for its "respect for clear thought and moral responsibility".


With the passing of Philip Seymour Hoffman, the world of cinema has lost a giant, an Oscar-winning actor who could basically fit in every role, from a maverick CIA agent to a Catholic priest, from Arthur Miller's Willy Loman to Truman Capote.
Just over a year ago philosopher Simon Critchley met with Philip Seymour Hoffman for the final in a series of on-stage conversations called Happy Talk. During a very lively discussion, the actor wrestles with the concepts of happiness, love, and death with the same courage and compelling insight that he brought to his roles.