Razmig Keucheyan's The Left Hemisphere: Mapping Critical Theory Today has recently appeared in its first Greek edition, published by Angelus Novus. Earlier this month, Keucheyan spoke with Tasos Tsakiroglou of Efimerida ton Syntakton about the book and contemporary critical theory — in the context of climate change, and in relation to recent European electoral contests, including the 2017 French presidential election. 




In the panorama of the different critical theories that you analyze in your new book The Left Hemisphere, and despite their diversity, do you discern a common thread that unites them? and what is it?

Pessimism certainly is a common thread. None of these thinkers believes that overthrowing capitalism and replacing it with another, relatively better, system is an obvious possibility. Some of them believe it is not possible, and think "resistance" to power and "micropolitics" is our only option. This pessimism is a consequence of the tragic experiences of the 20th century, especially Stalinism.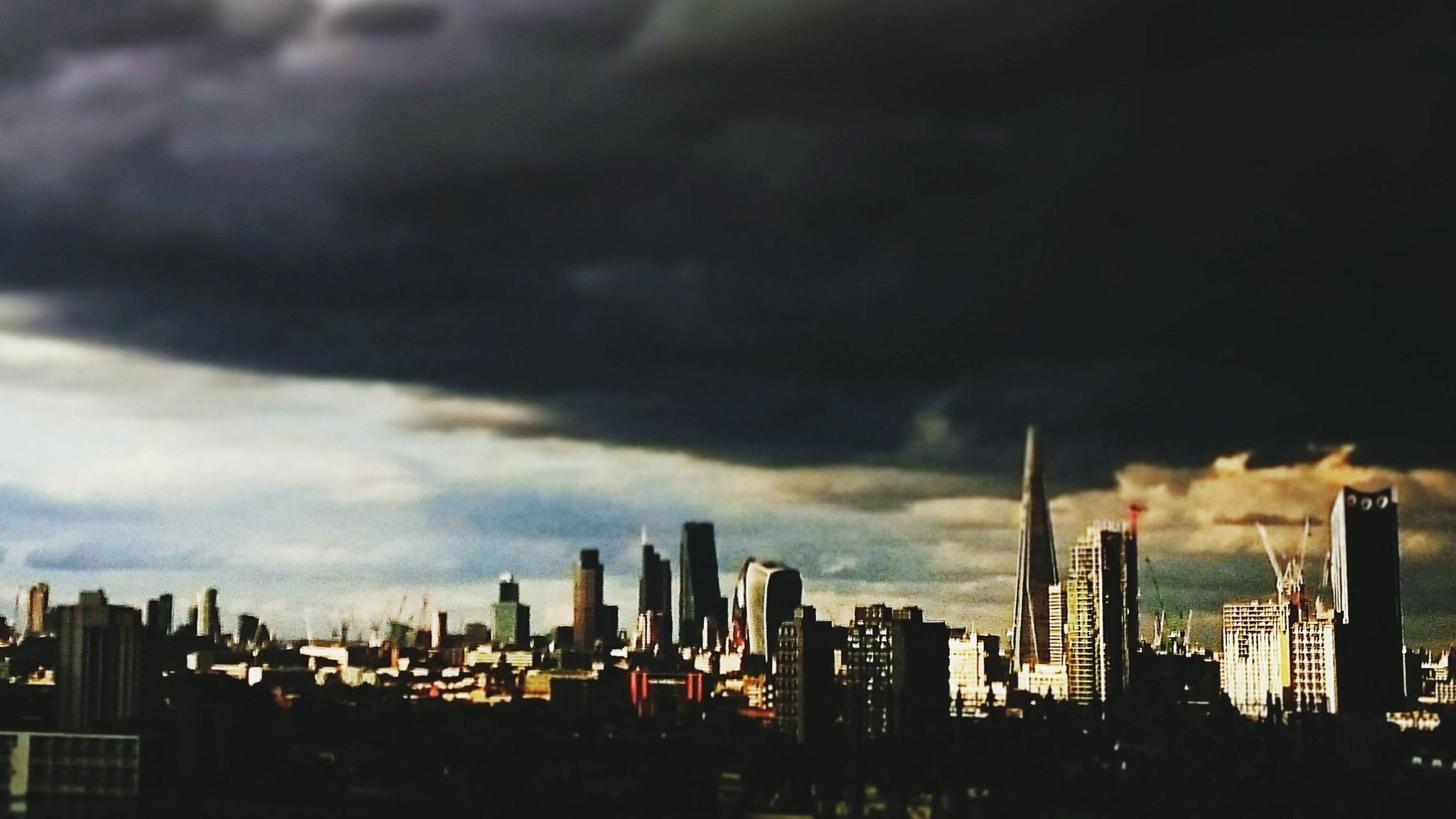 "Before capitalism will go to hell, it will for the foreseeable future hang in limbo, dead or about to die from an overdose of itself but still very much around, as nobody will have the power to move its decaying body out of the way." - Wolfgang Streeck

After years of ill health, capitalism is now in a critical condition. Growth has given way to stagnation; inequality is leading to instability; and confidence in the money economy has all but evaporated.

We present a reading list of titles that examine our current economic state, including Wolfgang Streeck's critically-acclaimed analysis, How Will Capitalism End? and Geoff Mann's provocative new book on Keynesianism, political economy, and revolution.

All these books are 40% off (with free shipping) until Feb 5th, midnight UTC. Click here to activate your discount.

Etienne Balibar's short book, The Philosophy of Marx, has rightly become the classic introduction to Marx's work since its first publication in English in 1994. Covering the entire range of Marx's writings, from his early philosophical writings to Capital and his later work, The Philosophy of Marx is not only a clear and concise guide to Marx but places his writing in its theoretical and historical context.




The new edition of The Philosophy of Marx is substantially updated, with a two substantial new essays which examine Marx's philosophy (one covering his Theses on Feuerbach, the second on Marx and politics), as well as a new introduction, reproduced below. In it, Balibar discusses the genesis of the book, his relationship to Althusser's philosophical reading of Marx, and the problems of a Marxist philosophy.

For this week only, and to celebrate the publication of the new and substantially updated edition of Etienne Balibar's now classic introductory text, we have 40% off our entire list of Karl Marx primers. To see the full list click here.