The campaign against Labour leader Jeremy Corbyn has been one of the most obvious examples of media bias in politics within living memory. Following the pattern started during the Scottish independence referendum, the mainstream press has launched an all-out assault on Corbyn, often in conjunction with the right-wing of the party. 

In this exclusive extract from Corbyn: The Strange Rebirth of Radical Politics, Richard Seymour analyses the media campaign to discredit Corbyn's leadership bid and the reasons for its failure.


No matter which body of water you'll be sluicing your speedos in this summer, Verso's got your back.  From forty proud years of radical publishing, we've cherry-picked an eclectic mix of fiction, travel, politics, philosophy, feminism, art, graphic novels and more for your delectation this summer.

Whether you're reacquainting yourself with an old classic or taking a chance with one of our latest titles, all books on this list will be 50% off on our website for this week (July 9-July 17), with free worldwide shipping, and free ebook where available.  Just be careful around the pool with your e-reader eh?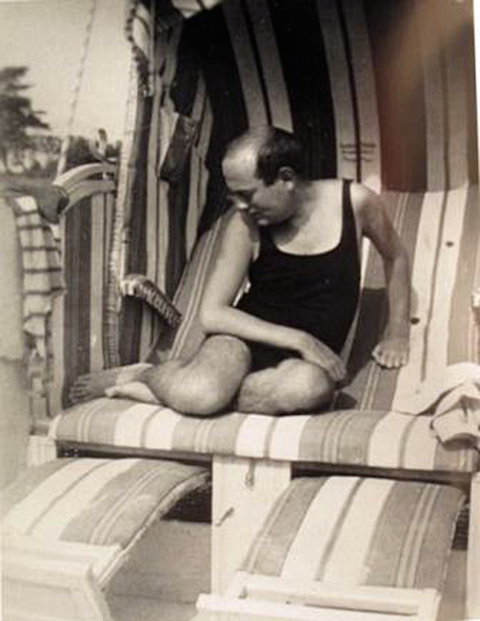 A lovely picture of Theodor Adorno in his swimwear, with a copy Narcoland presumably tucked away out of shot.



Robert Hewison's
latest book
Cultural Capital: The Rise and Fall of Creative Britain
is an analysis of how economic and political engagement has adversely transformed the cultural arts. In the run-up to the UK General Elections the book's message is more pertinent than ever; in response to the failings of New Labour as well as the current austerity measures of the Coalition government, Hewison looks at how culture has become a commodity, and how managerialism has come to stifle creativity. In light of these facts, he argues for a less target-obsessed, new relationship between politics and the arts.