Logically enough, everything is proceeding in concert. At the very moment of Macron's election, we discover that La Poste [French post office] is enriching its range of services with a "Check in on my parents" offer, starting at €19.90 a month (there'sseveral options: 1, 2, 4 or 6 visits a week). The person tasked with this will doubtless no longer be called an "agent" (so impersonal and bureaucratic, they'll say); we will see if La Poste goes as far as calling them "the family friend." They will pop round, have a coffee, and send a little text message to keep the relatives updated. In short — as the prospectus itself says — it "maintains the social bond." In summary: just to maintain the social bond alone costs €19.90 a month. And for a concrete social bond (6 visits a week) it's €139.90. Even so, ultimately the same also holds for living together.
In any case, what sticks out amidst this mass vote is a feeling of absurdity. The absurdity of a mechanism that brings to power a man we know nothing about, and who has grounded his success precisely in his capacity to say nothing (the back cover of his book Révolution has not one line of text, but just a full page photo of Macron himself). The absurdity of a system that gives a crushing majority to such a man, in order to avoid a danger that is largely imaginary. Most of all, the absurdity of a focus on elections that we all feel have nothing to do with our lives, and which we all feel are playing out on a sort of flying carpet, above our heads.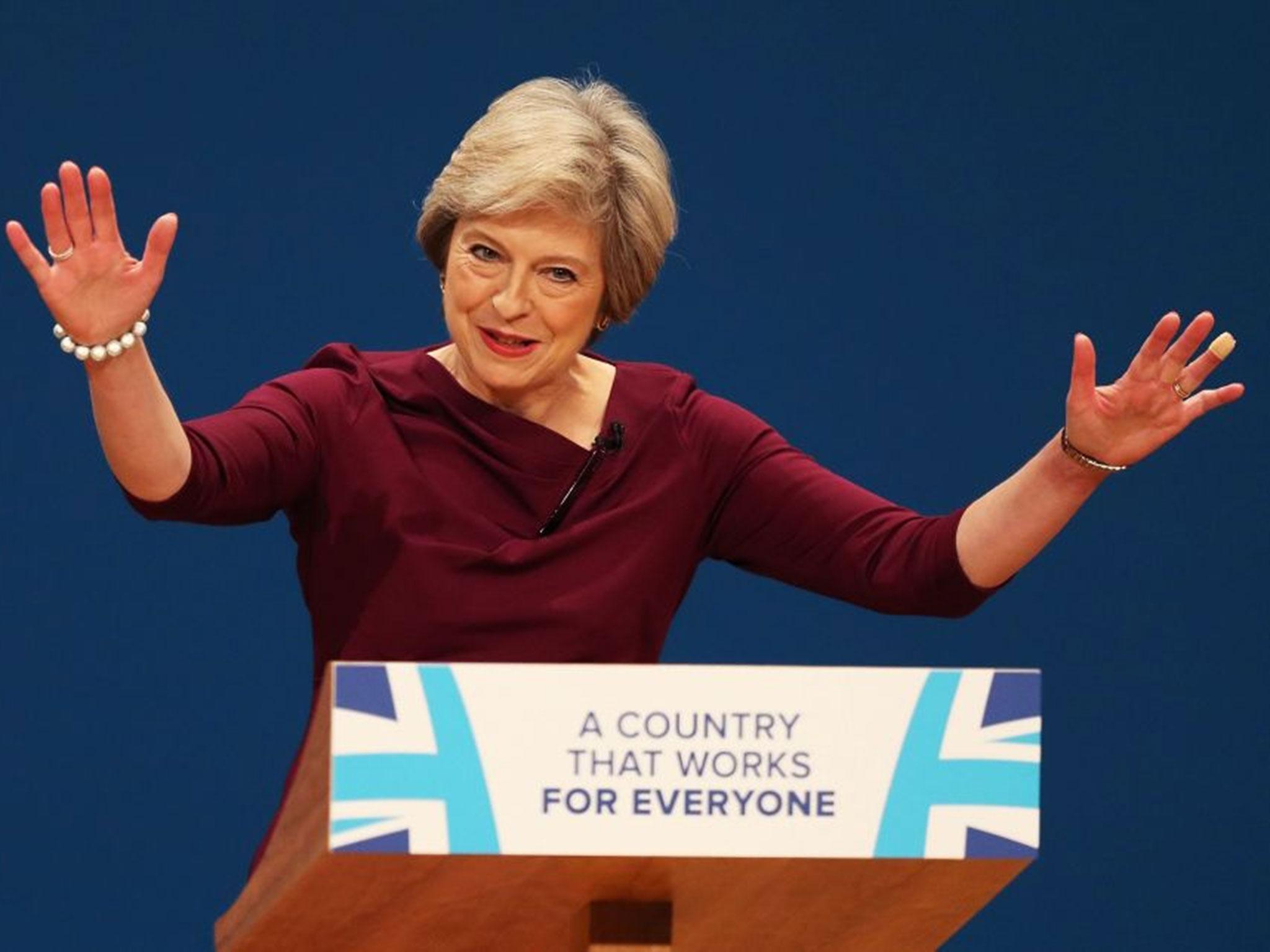 "Strong and stable!" is Theresa May's slogan for the upcoming election, empty words for most considering the current Tory landscape of soaring cuts, poverty and inequality.

Here we present our essential reading: featuring leading voices dealing with issues ranging from privatisation, inequality, capitalism, neo-liberalism, socialism, migration, and more.

All these books are 50% off until May 15 at midnight (UTC). Click here to activate your discount.