On June 5, Pablo Iglesias hosted Perry Anderson on the interview show Otra Vuelta de Tuerka. Reversing the usual format of the show, Anderson posed questions to the host on the "specificity of Spain as a country, as a political culture, and as a situation today."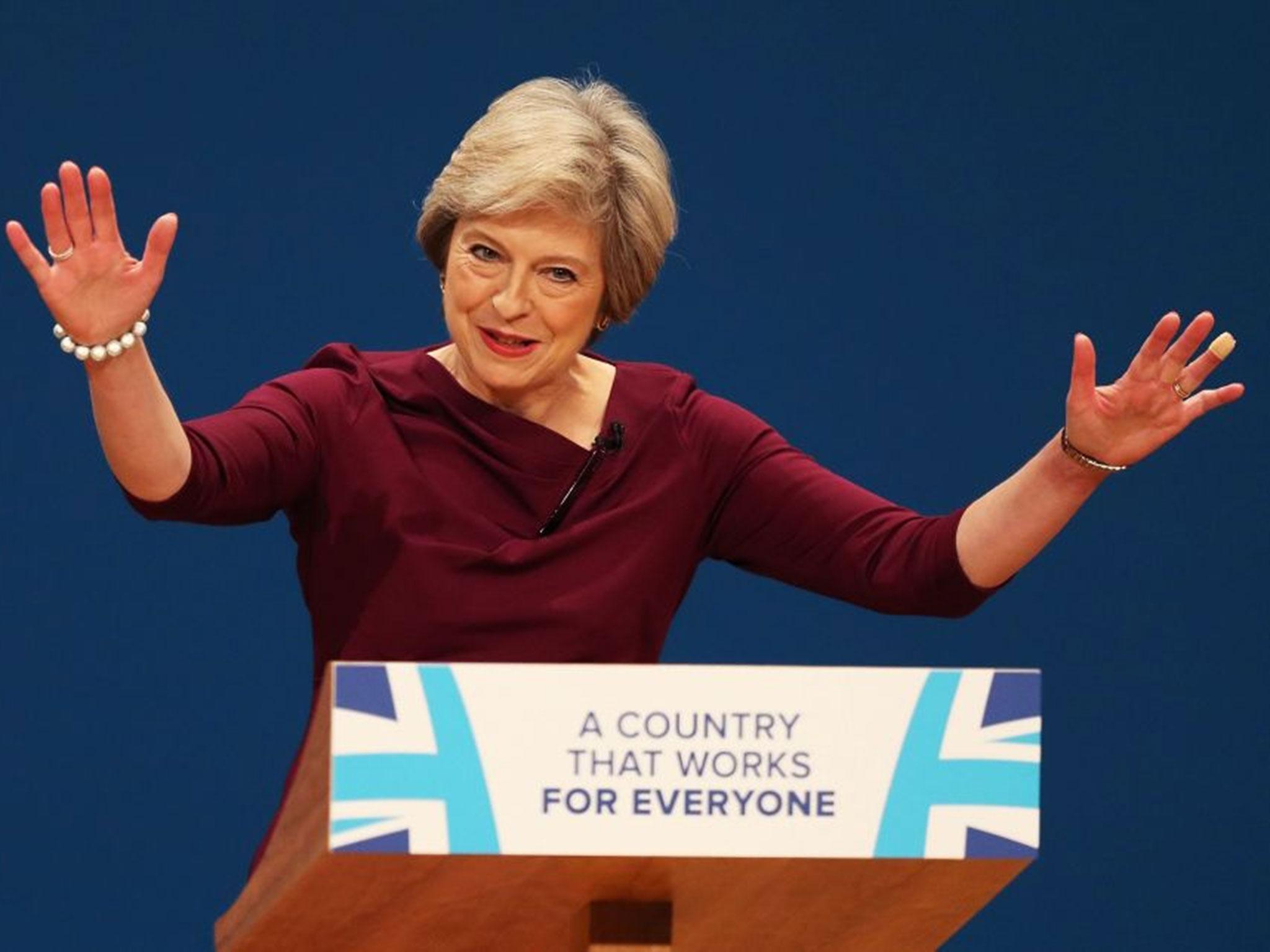 "Strong and stable!" is Theresa May's slogan for the upcoming election, empty words for most considering the current Tory landscape of soaring cuts, poverty and inequality.

Here we present our essential reading: featuring leading voices dealing with issues ranging from privatisation, inequality, capitalism, neo-liberalism, socialism, migration, and more.

All these books are 50% off until May 15 at midnight (UTC). Click here to activate your discount.

This text by Alain Badiou first appeared on the Mediapart blog. Translated by David Broder.




I understand the bitterness of those remonstrating after the first round of the elections, particularly those left disappointed by Mélenchonism. That said, whatever they do, or say, there was no particular aberration, no swindle, in this vote.