From the 27 January edition of Daniel Mermet's Là-bas si j'y suis. Translated by David Broder. Based on French transcript. 




Frédéric Lordon: Well, the upcoming elections… There is something weird. For me, the prospect of this election awakens very mixed feelings. Very contradictory feelings.

I should say that as the years have come and gone — and it is a while since I stopped voting — I have truly come to consider the Fifth Republic's institutions' electoral pantomime as something empty, a dead end.

And from a certain point of view, what happened with Nuit Debout was the expression of this same frame of mind. Playing the game within these institutions is either a game lost in advance, or an entirely senseless one. And the only political question…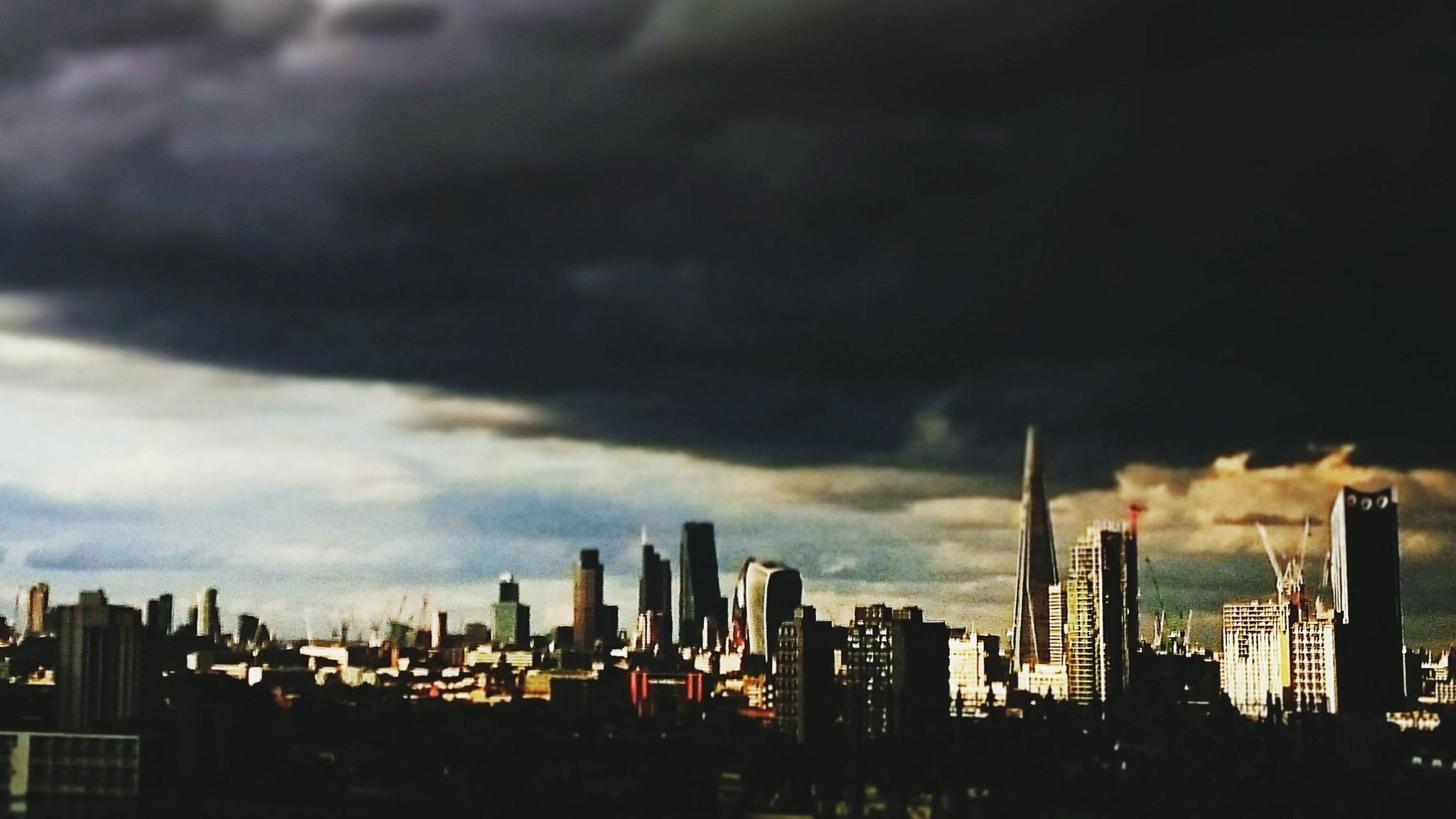 "Before capitalism will go to hell, it will for the foreseeable future hang in limbo, dead or about to die from an overdose of itself but still very much around, as nobody will have the power to move its decaying body out of the way." - Wolfgang Streeck

After years of ill health, capitalism is now in a critical condition. Growth has given way to stagnation; inequality is leading to instability; and confidence in the money economy has all but evaporated.

We present a reading list of titles that examine our current economic state, including Wolfgang Streeck's critically-acclaimed analysis, How Will Capitalism End? and Geoff Mann's provocative new book on Keynesianism, political economy, and revolution.

All these books are 40% off (with free shipping) until Feb 5th, midnight UTC. Click here to activate your discount.

The second Ιnternational Conference of EReNSEP (The European Research Network on Social and Economic Policy), "France and Europe after Brexit", was held in Paris December 2-3, 2016. Videos from the event — including presentations by Costas Lapavitsas, Heiner Flassbeck, Stathis Kouvelakis, and Cédric Durand — are available on YouTube. 

The collective statement below was drafted following the conference, and signed by 25 academics, writers, and politicians.



via Wikimedia Commons. 

These are critical moments for Europe. It is clear that the Economic and Monetary Union has irrevocably failed, the economies of the periphery of Europe remain in severe crisis, and the economies of the core lack any impetus. The single currency has become a tool for Germany to implement mercantilism through wage dumping and — with the support of other core economies of the EMU — to dictate "structural reforms," which create economic stagnation, poverty, and unemployment. The big corporations and promoters of neoliberalism are taking advantage of the crisis to intensify their offensive against the social and democratic conquests of the twentieth century.